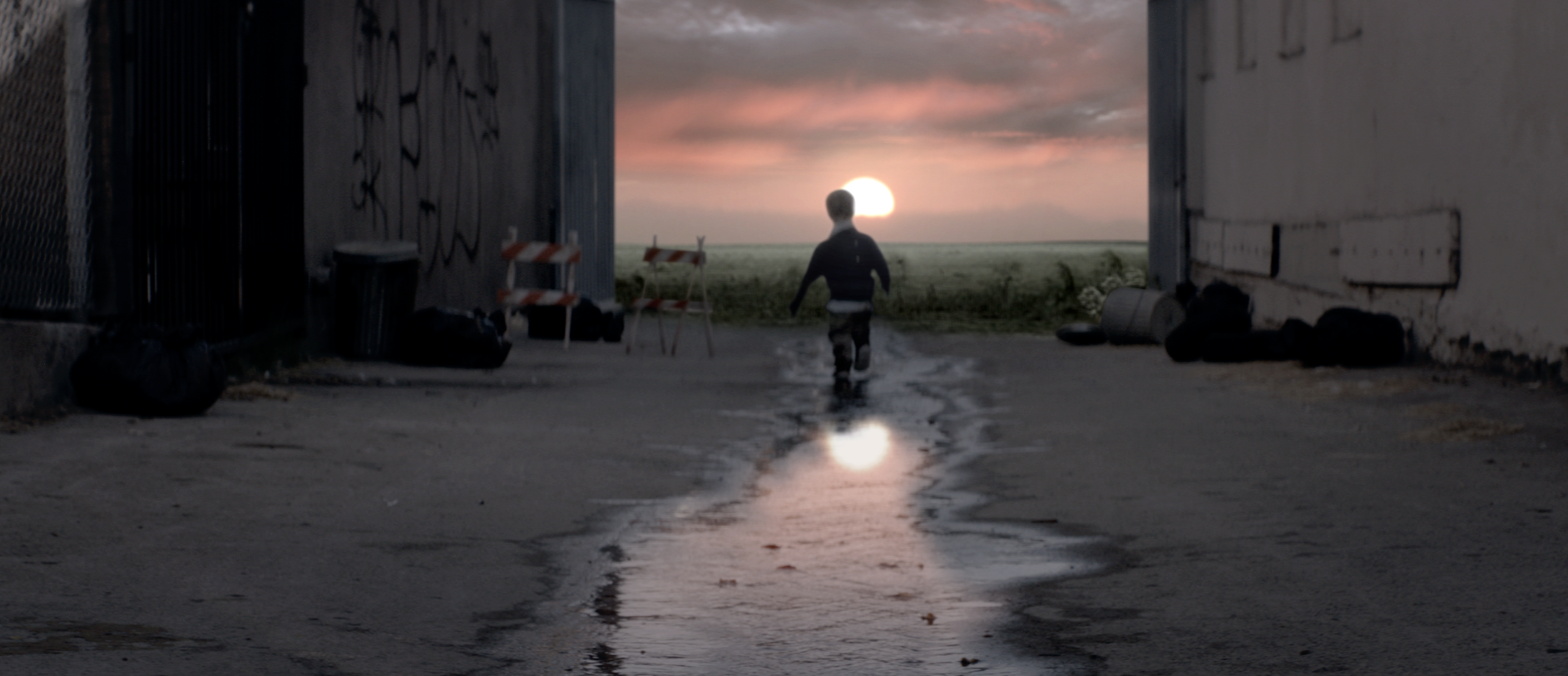 This post-apocalyptic short comes just in time for Halloween, and Hurricane Sandy, for that matter.
The early-to-mid aughts was a weird time for noise rock. Within a five year period, basically everybody who'd ever taken a RISD college tour started up a noise band, with varying degrees of success. Some were good, and some were shit terrible. One of the most lasting bands of that crop was HEALTH, who emerged from LA at the tail end of the cycle, writing eerily synthetic, thumping noise, topped with spectral vocals that came straight from the theme to Are You Afraid Of The Dark?
Part of HEALTH's success was their willingness to collaborate with artists outside of the insulated noise milieu. They immediately aligned themselves with offbeat dance, hip hop, and electro producers like Pictureplane, Crystal Castles, and SALEM.
This past year, HEALTH composed the fantastic in-game score for Max Payne 3, a third-person shooter developed by Rockstar Games. The soundtrack was spare, minimal, and creepily atmospheric, and it's easily the best video game soundtrack I've ever heard.
Now, they've teamed with directors David Altobelli and Jeff Desom to produce a short film structured around "Tears," a cut off that same soundtrack. Just in time for Halloween (and Hurricane Sandy, for that matter), the video is set in a post-apocalyptic urban landscape where blood runs openly in the gutters and an army of zombie toddlers own the streets.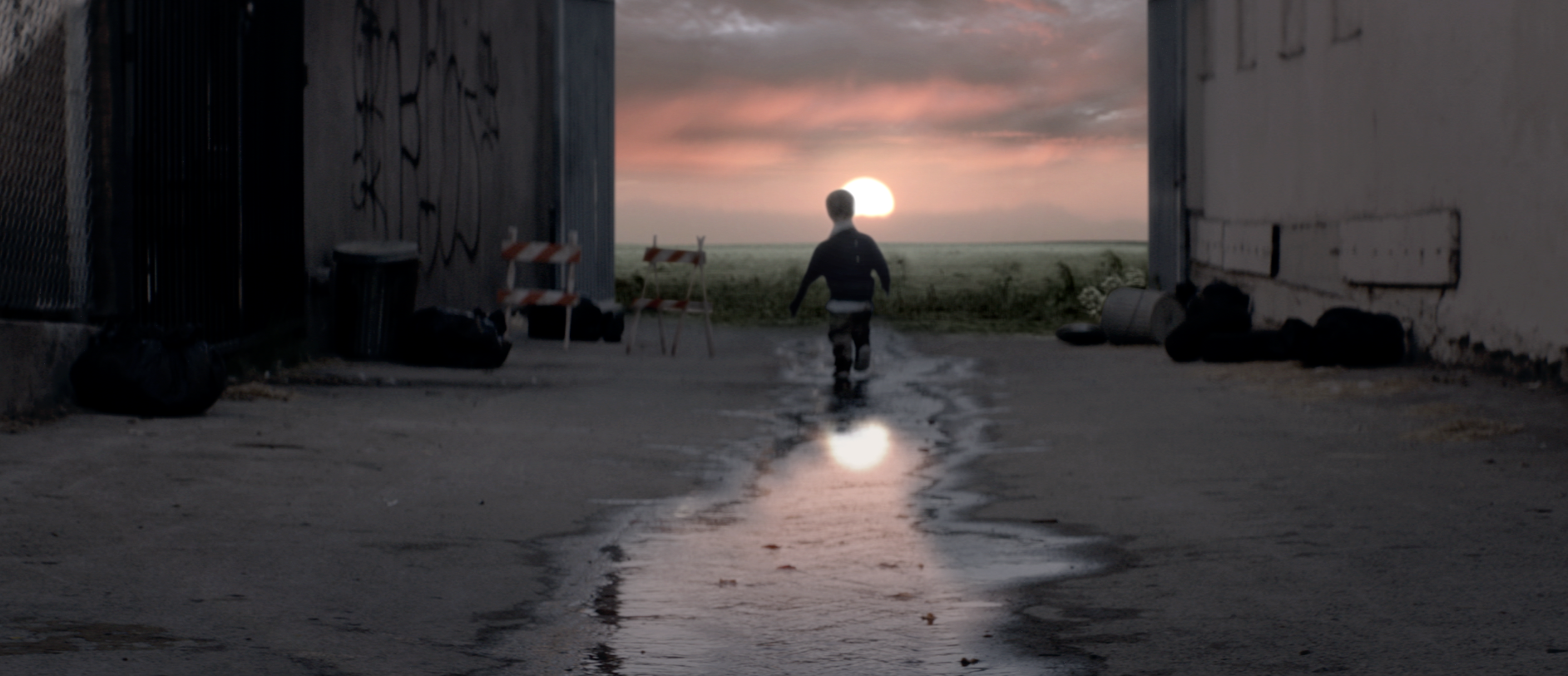 HEALTH - "Tears"
Directors: David Altobelli, Jeff Desom
Producer: Sarah Park, Richard Kim
Production Co.: The Directors Bureau
Editor: Luke Lynch
DP: Larkin Seiple
PD: Jason Kisvarday
Costume Designer: Laura Francis
Makeup Artist: Cici Anderson
Want to find out how this creepshow was made? The Creators Project, our arty sister site, interviewed the directors about gore effects and zombie toddlers. You can check that out right here.