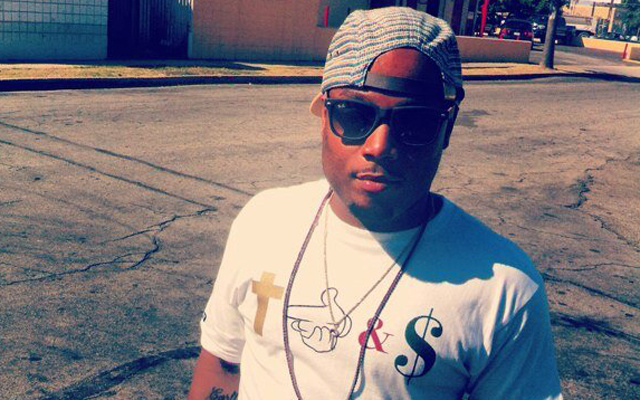 Produced by Bravestarr.
Meet Kendrick Martin and Hootie Malcolm. The BSM LA associate YG Hootie teams up with the TDE man of the year on "Two Presidents," and you won't be able to get the hook out of your head today. YG Hootie and Kendrick, who went to high school together, trade boastful rhymes about being presidential and find the perfect balance over Bravestarr's production.
YG Hootie's Destroy & Rebuild project drops on Feb. 4.