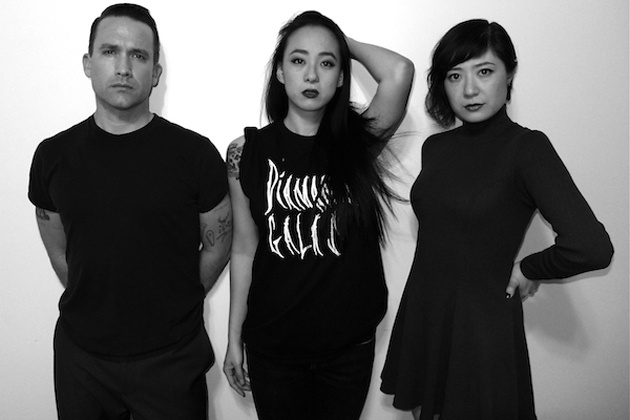 More Jamie Stewart Oddity
Xiu Xiu is the weirdest band you know. On the long-running experimental pop band's latest track, "Lawrence Liquors", throbbing industrial goth and tense vocal samples make up the bulk of the backing, but it's Jamie Stewart's fragile/slightly homicidal croon that takes this track over the top. Total Japanese horror movie vibes... creeeeeepy, yet fascinating and completely original.
Check out "Lawrence Liquors" from their forthcoming LP Angel Guts: Red Classroom, due on Feb 4th. Order yours now.