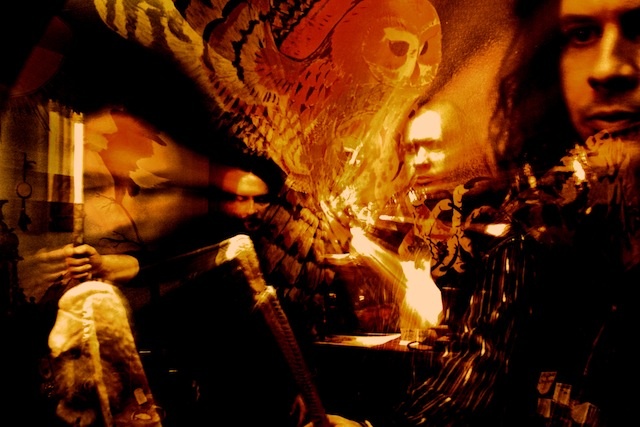 Stream the new track, available here for the first time
One of the bands that arguably kickstarted black metal into mainstream acceptance is the Pacific Northwest's Wolves in the Throne Room. So it seems halfway odd and halfway fitting that the Weaver brothers have abandoned their old approach to making records in favor of a new one: no drums, no vocals, and mainly synths! Yes, some might find that disconcerting but take a moment to listen to the new track "Initiation at Neudeg Alm," I guaran-damn-tee you will hear shades of John Carpenter, nefarious 80s horror soundtracks, and, to relate it to the kids of today, Zombi, Steve Moore, much of the Holodeck roster, and Umberto. Tremolo-picking may be a thing currently on hold, but I definitely don't mind the substitute.
Stream "Initiation at Neudeg Alm" from their new LP Celestite below, due via their own Artemisia Records imprint on July 8th.