Featuring moody man selfies, metallic copycats, and Dr. Phil.
WHO WORE IT BETTER: Transparent Metallics
This is a classic 'chicken or the egg' situation. In the same way that Sleep Train and Mattress Discounters will mysteriously start the same promotion at the same time, you have to wonder which one of their stylists is actually a mole.
So Rihanna didn't post this, but were she not on an Instagram hiatus you know she would have. Okay, this isn't really a competition. Rihanna takes her display of um, assets a step further with this hologram of a dress. Based on the #CFDA tag, you'd think she was the only person there, but really how do upstage this? I've seen interpretations of most of RiRi's outfits walk into Bushwick's Soul II Soul club across the street from my apartment, hopefully no one decides to try this one at home.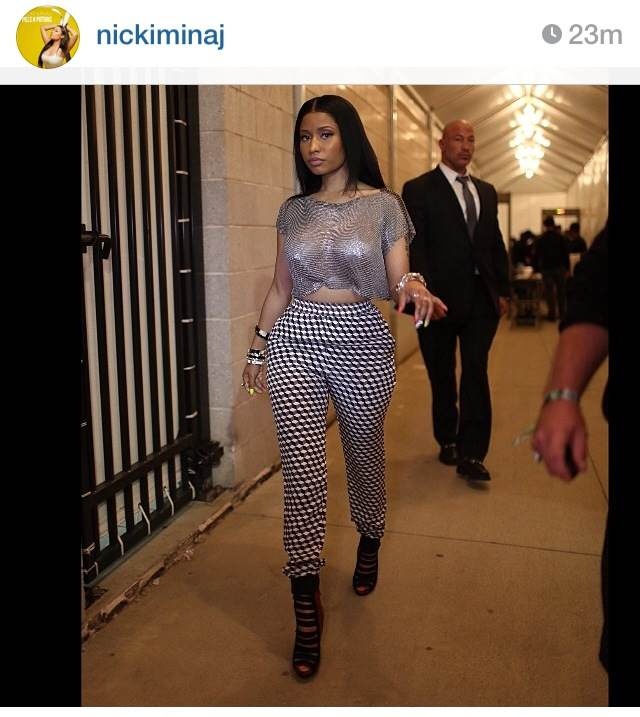 The most important part of this photo is Nicki's raised pinky. There is simply no reason but somehow it's completely necessary. I can't get on board with the cut/print combo on those pants, but in my book the woman can do no wrong.
WHO WORE IT BETTER: Moody man selfies
While the female musicians of Instagram were off beaming in their shimmery get ups, their male counterparts shared their sad with the world.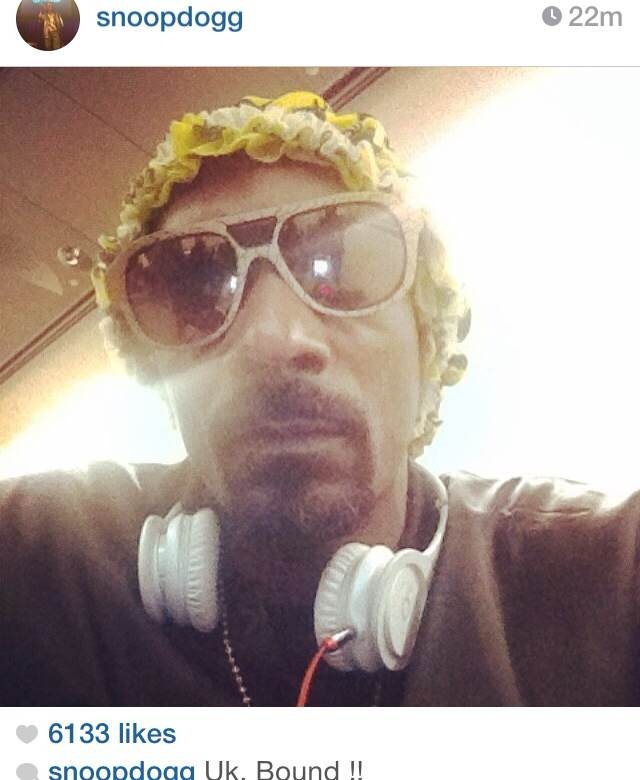 So Snoop wore a vintage swim cap to the airport and obviously kept his sunglasses on because how can you look someone in the eye with that headwear? I have to commend the man for carving out a special corner for himself in which he can get away with just about any aesthetic choice without any of the questions or backlash other rappers would undoubtedly have to deal with.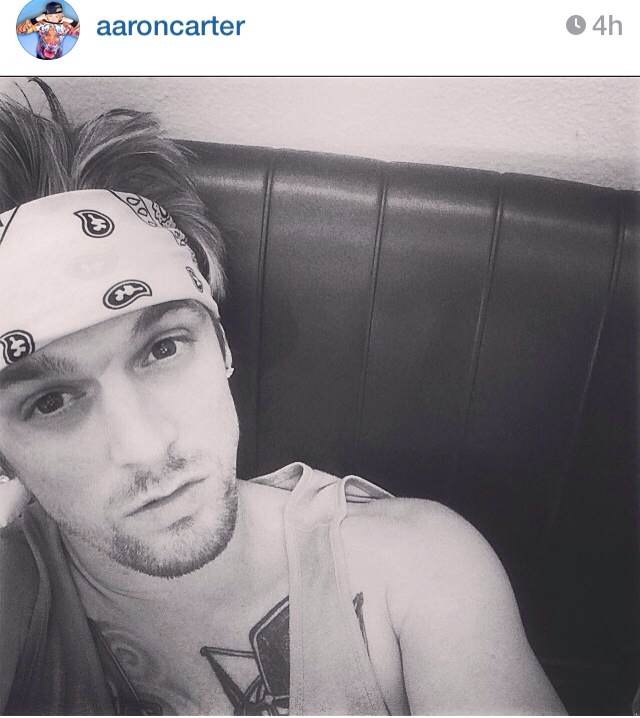 And then there was Aaron Carter. It's okay, if someone styled me like a young Brett Michaels/Four Loko's target consumer I'd look like I was about to have an identity crisis too.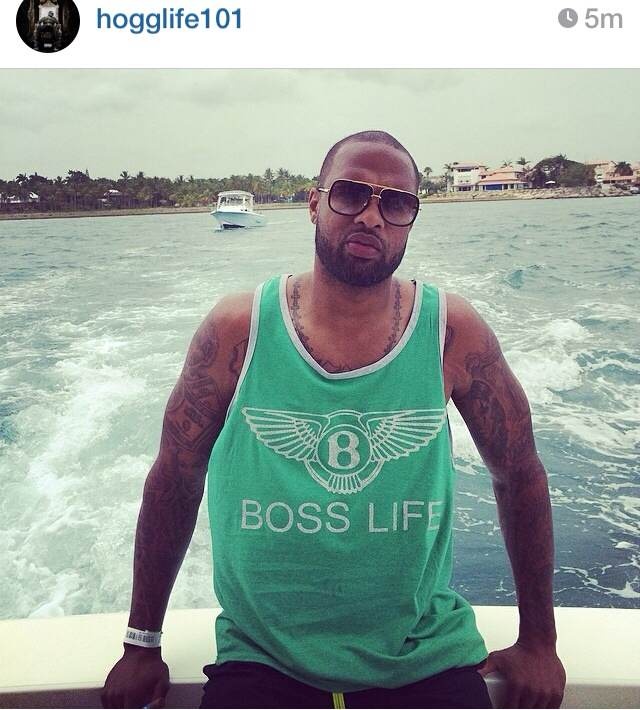 Hey Slim Thug. What's going on? Or, in the words of Kanye, how you gonna be mad on vacaaation?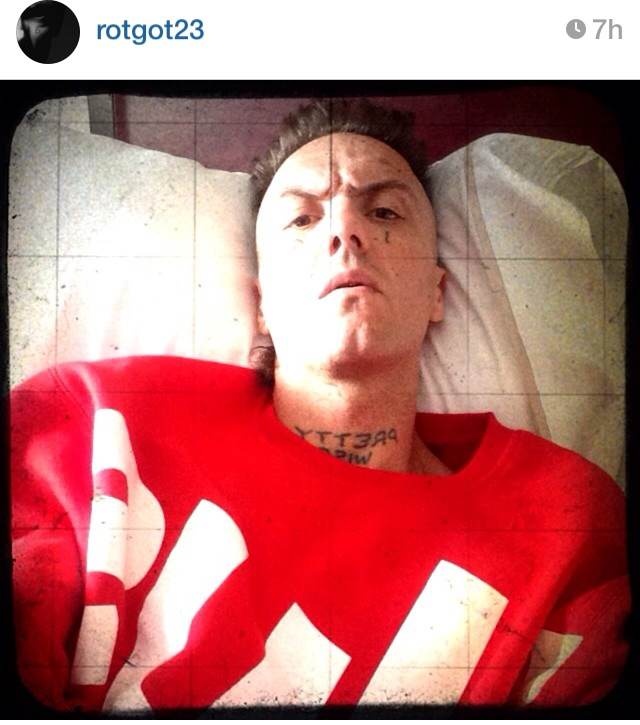 I think Die Antwoord's Ninja came out the womb with a furrowed brow. The man has a permanent "look at me one more time, I DARE you" face. He'd probably fight a puppy if provoked.
//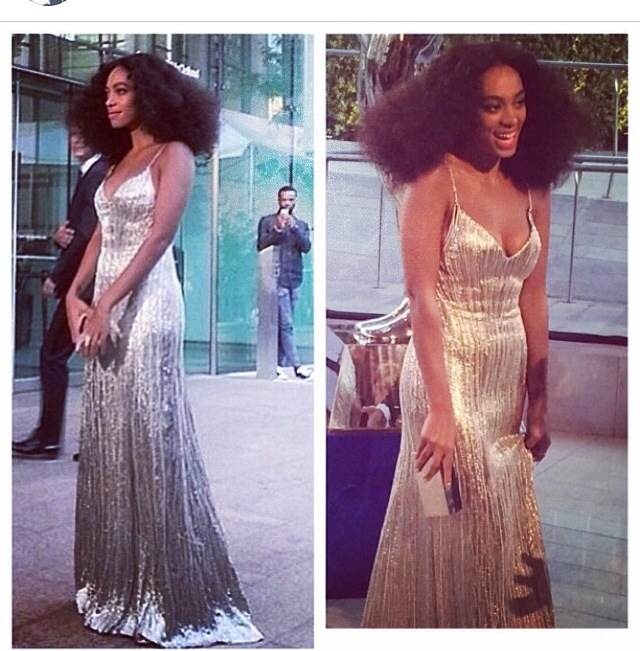 There was so much sartorial gold (and glitter) at the CFDA awards. Not everyone can channel Diana Ross realness, but Solange got it so right. That hair wouldn't make it through most public bathroom stalls, but isn't that what being a diva is all about?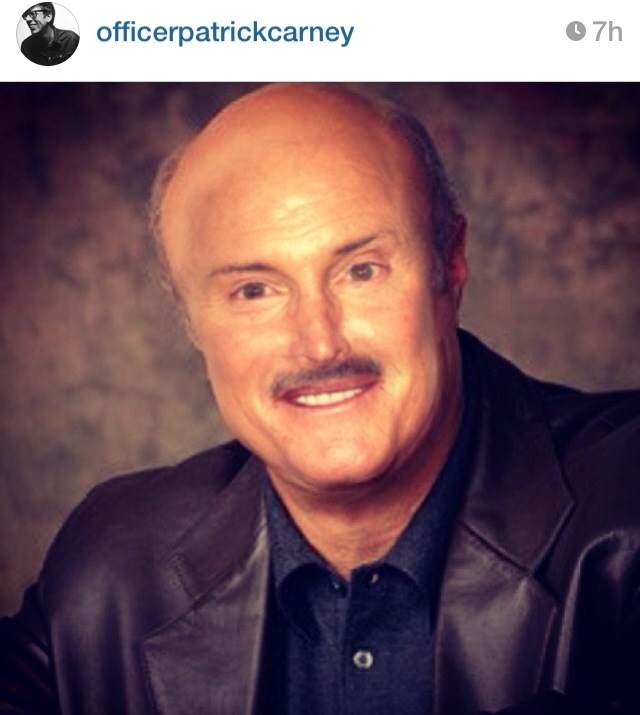 Patrick Carney probably spent at least 8 minutes putting Bruce Jenner's face on Dr. Phil's head. This feels like a cultural breakthrough.
Behold: Venus X making clothes that only look good on blogs look level 11 amazing in real life.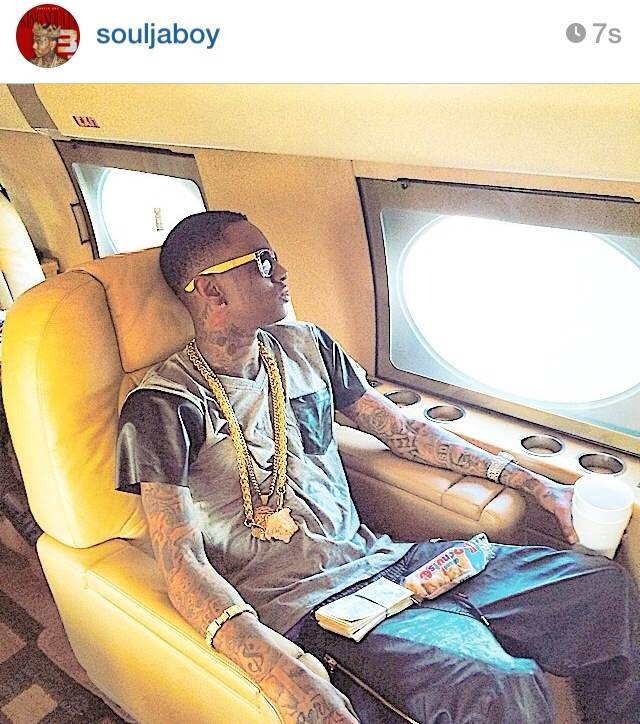 Soulja Boy knows how to relax in luxury. His sweat pants are leather and he may be eating a pack of 99 cent donuts but he also has a stack on his lap. Is the jet made out of napkins?
Want more Instagram style? Check these out:
What Musicians Were Wearing and Sharing This Week: 5/17
Meet The Anonymous Instagram User Dedicated to Calling Out Rappers With Fake Watches
King Shit: Tyga's Instagram Is the Most Inspiring Place on the Internet