At least Jaden isn't using Snapchat?
This week kicked off Christmas Party Season, which means if you live in New York and work in media and/or the music industry you're officially an alcoholic. Surprise! The big party to hit last night was 10 Deep's blowout with Joey Bada$$ and motherfucking Cam'ron, but it got shut down by the cops before he went on because nothing can be perfect and true and real in this world. Instead, I went to some thing that was not Frank Ocean playing at Spotify's Christmas party, and it was fine I guess.
You know who else celebrates Christmas? Musicians! Unless they're not Christians, in which case they will still probably be going to Christmas parties and stuff. Anyways, here's what happened this week in music news.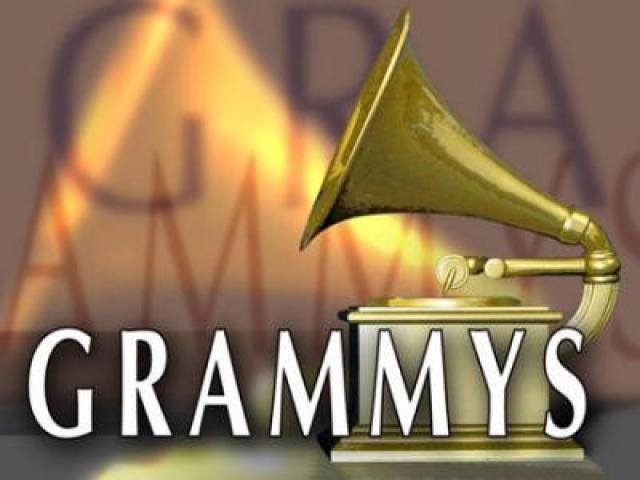 The nominations for the 55th Grammy Awards were released yesterday. If you must know the highlights, Bieber got snubbed, Gotye and Frank Ocean are probably going to win some stuff, Bruce Springsteen got nominated, as did some country song about Bruce Springsteen also called "Springsteen," and the way the Grammies categorizes stuff is subliminally racist.

Our man Action Bronson had a busy week, which we're psyched about. First, he picked up a disabled fan in Washington, D.C. and carried him around the stage. As The Source put it, that's love. He also popped up on Meyhem Lauren's awesome Mandatory Brunch Meetings tape as well as the guest list for A$AP Rocky's LongLiveA$AP, rapping on a posse cut called "1 Train" with Kendrick Lamar, Joey Bada$$, Danny Brown, Yelawolf and Big K.R.I.T. If you live in Chicago, New York or Philadelphia, good news because Action's coming there soon.
The Notorious B.I.G.'s autopsy was released today. We won't be linking to it because Biggie was an icon and we'd rather celebrate him by listening to his music and wonder at what a clever writer, dynamic personality and flat-out incredible rapper he was instead of morbidly peeking into his last moments, but if you're on some other shit, you know how google works.
Growing up is fucking hard, because as soon as you develop the capacity for abstract thought you use that capacity to become a gigantic shithead. Growing up is an ongoing process of figuring out how to not be a gigantic cock to people, and it's usually better that people don't know what kind of monster you were when you were a teenager. What sucks is Jaden Smith lives in public because he's Will Smith's kid. Earlier this week he got in some hot water for saying really mean things to a girl on Insagram. But then he denied that it was him, so it's fine I guess.
Riff Raff named his
favorite albums of all time
over at Complex, and it's really funny. He's also got a new video that our homegirl Shanon is in. Unrelated:
Cuba banned Reggaeton
, or something. Whatever, they're a bunch of communists.
Phoenix is making a new album
, which just caused 2009 to get a gigantic boner. Beyoncé is also making new music that she may debut at the
Super Bowl
, which caused 2012 to get a gigantic boner. Please note that the "boner" in each of these cases is metaphorical. For most people.
In the Chart Department (dechartment?), Alicia Keys sold more albums than anybody else, and besides that literally nothing changed from last week.
There's not too much else that went down this week that we missed, which means we're either getting better at covering the news when it actually happened, or just nothing interesting happened. Check back next week when we report on how Jaden Smith started using Snapchat.
Follow Drew Millard on Twitter, or whatever--@drewmillard