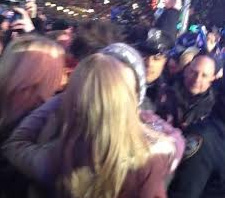 As always, everything is dumb and nothing is going to be okay.
Yesterday, the last bastion of rational, measured, and totally non-trolly thought Hipster Runoff posted one of their "Take 'Em To Church" manifestos, essentially calling the world of "alt" out on the bullshit that we've created for ourselves. Hipster Runoff is reductive and stupid and blurs the line between satire and just being a dickhead half to make a point, half because it seems like its writer Carles is kind of lazy, but he's right. "Indie" culture, whatever that is/once was, has been subsumed by dominant American culture. But is that a bad thing? Shouldn't we like the fact that the stuff we like is cool now? Life isn't a game of consuming the correct and unique bits of culture; it's about relating to people and finding common ground with every human because we're all in this together. Still, it's kind of a bummer that "indie" once meant something and now it's been reduced to a marketing term used by labels to differentiate the blogs/audiences they're going to pitch their music to. It's also pretty much a bummer that blogs have been reduced to bargaining chips meant to provide what's essentially free advertising to PR firms and that journalism on the web has been reduced to cynical traffic grabs and playing back-and-forth with publicists while reblogging their press releases. And lists. And old journalists getting mad at young journalists for not knowing anything. And self-righteous complaining like what I'm doing.
Anyways, a bunch of music stuff already happened this year and it's only been 2013 for four days. Here is all of it.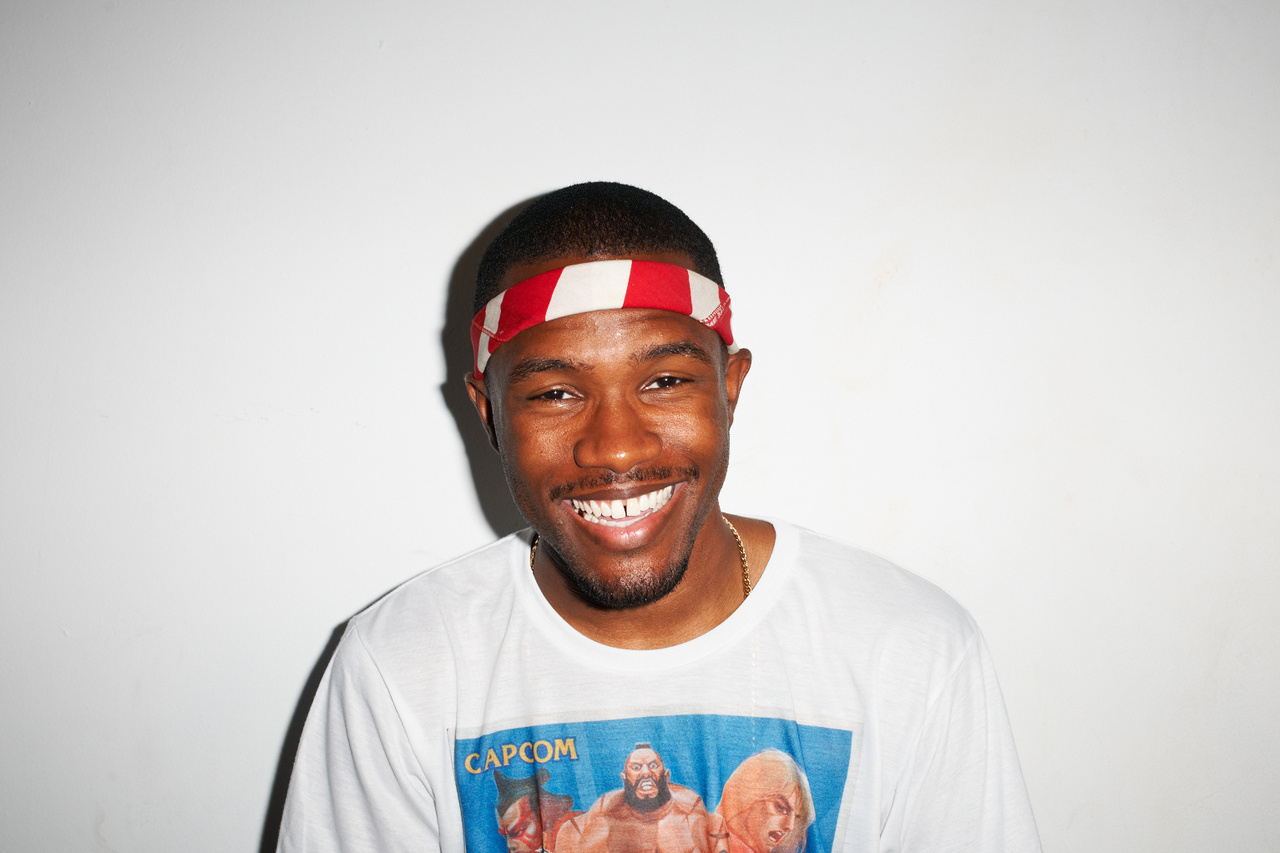 —Frank Ocean got busted on New Years Eve for pot, speeding with a suspended license, and also having tinted windows in his BMW. JUST WHEN YOU THINK YOU KNOW SOMEBODY, hahahaha jk this is non-news everybody knows Frank Ocean likes weed and fast cars. I just posted this to say that everyone who posted this news story is dumb, and everyone who tried to spin the story into something homophobic just because he had a male passenger in his car is a dickhead.
—Ola Ray, the former Playboy Playmate who co-starred as Michael Jackson's girlfriend in the "Thriller" music video, finally settled her lawsuit about not getting compensated properly for her work in the clip. She was paid $75,000, with $20,000 of that going to her attorney. Hey guys, remember that Mel Gibson movie Payback where he kills a bunch of people over like $70,000 and one of the running jokes in the movie is Mel Gibson should just cool it because it's not that much money? Yeah, us too.
—Shuggie Otis, the R&B dude who's taken a break from making music since (holy shit) 1974, is back in the game! In sad R&B news, Bobby Womack, who put out the excellent The Bravest Man In The Universe last year on XL, has Alzheimer's.
—YOU GUYS, TAYLOR SWIFT KISSED A BOY DURING DICK CLARK'S ROCKIN' NEW YEAR'S EVE, SEE!!! That boy in question was Harry Styles, who is apparently in One Direction, I dunno. One of the perks of this job is I don't really have to listen to the shitty music that Harry Styles probably makes in order to report on whose face he put his face on while the ghost of Dick Clark looks on, SMH-ing at young people and their damn hormones.
—Here, just click this, trust me.
—Kelly McClure, VICE's awesomely awesome music editor, went and saw Kanye West perform in Atlantic City and happened to catch his announcement that Kim Kardashian was officially his babymama firsthand. BUHHHH, TRUE LOVE!!! Except that according to the state of California, Kardashian's legal husband Kris Humphries is officially the father of her child until West takes a paternity test and proves otherwise. This is Reason #4573834846 that every single law is fucking bullshit.
—Skrillex, who put out a pretty rad song yesterday, moved to L.A. and is reportedly working on an album. That's news I guess? I mainly just wanted to re-link to "Leaving" because IT'S SO FUCKING GOOD.
—This is the part of this column where I usually tell you who sold the most albums this week, but instead let's talk about how Adele sold 4.41 million copies of her album 21 in 2012, despite the fact that the disc was released in 2011. Besides involving me typing lots of 2's and 1's, that also means that it was the number-one selling album of the year. Taylor Swift's Red sold 3.11 million copies, including one to my dad, and One Direction's Up All Night sold the third-most copies of the year with 1.62 million, despite my dad not buying a copy. Justin Bieber, who will probably steal Swift out from under the armpit of Styles if his publicist knows what he's doing, only sold 1.34 million copies of Believe in 2012. Whatever, pop music is terrible and broken. Happy New Year!
And that's pretty much all that's happened in mainstream music news this year.
Drew Millard is patiently waiting for Skrillex to drop the bass over on Twitter - @drewmillard