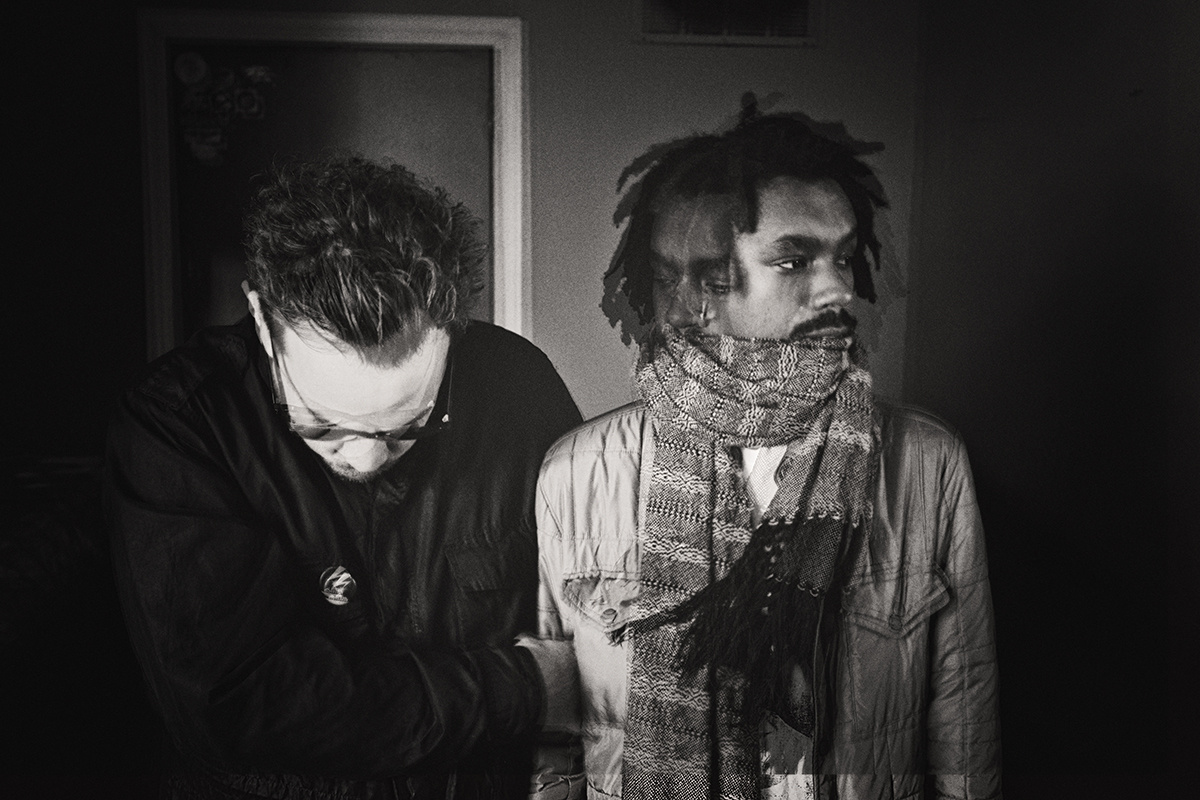 Plus stream the EP in its entirety.
Sons of the Morning is an incredibly apt name for the collaboration project between Prefuse 73 (Guillermo S. Herren) and Teebs. The ambient electronic project totally gives off the feeling of watching a sunrise after a long night of partying and doing all kinds of whatever it is you were doing.
Speak Soon Volume One is the first release from Herren's newly formed label, Yellow Year. Upcoming collaborative EPs are slated with Nosaj Thing, Lapalux, Synkro, Nathan Fake, Dimlite, with more to be announced. You can stream Speak Soon Volume One below or, if trippy videos with crazy color overlays are your thing, you can watch a video for it above.