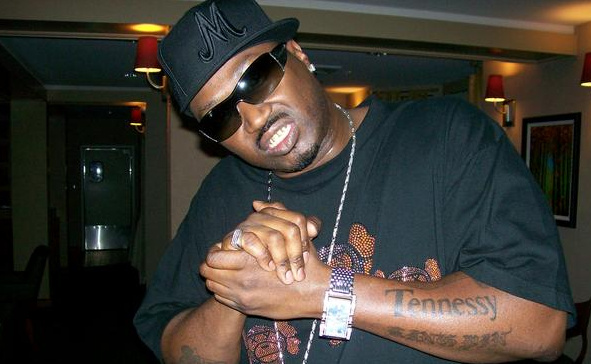 Tweet your favorite Project Pat song at us, and we'll make it happen for you.
Project Pat is playing Santos Party House in New York tonight, along with Reese, Black Dave, and OG Ron C. If you like Project Pat, that means you have extremely good taste in rap music, and Noisey wants to reward you for that. We've got a pair of tickets to tonight's Electric Circus-presented show to give away.
Here's the deal: Follow us on Twitter (@NoiseyMusic), then tweet your favorite Project Pat song to us. If it's our favorite Project Pat(tah) song too, we'll let you know you've won! If you don't want to put your Project Pat-dom in our hands, you can always buy tickets here.