Beyoncé's Pregnancy Announcement Has Taken Its Rightful Place as Instagram's Most-Liked Photo
Yo Selena, I'm really happy for you, and Imma let you finish, but Beyonce had the best Instagram photo of all time.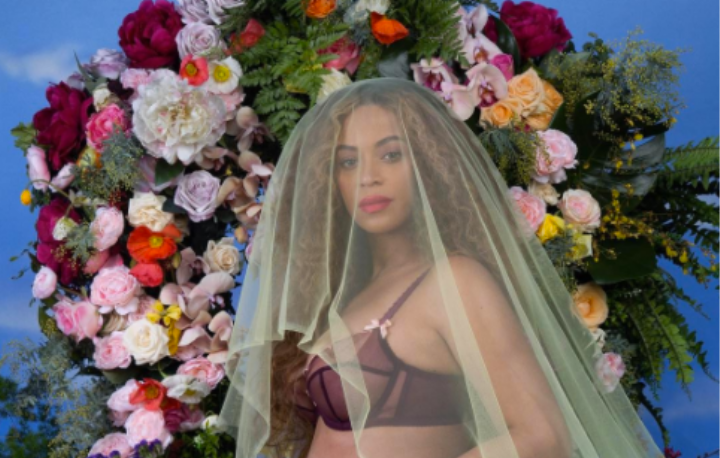 This article originally appeared on Noisey UK.

Yesterday Saint Beyoncé Giselle Knowles-Carter simultaneously blessed us all (at a time when we seriously need blessings) and broke the internet, when she announced that she was pregnant WITH TWINS in the following Instagram post:

Here, Bey frames herself as the holy earth mother that she is, gazing down the camera lens serenely, sharing her "love and happiness" with the world. Behind that calm look, however, is undoubtedly a smirk, as this image has now swooped in to steal Selena Gomez' record for the most-liked Instagram post of all time, with 7.4 million likes at the time of writing (almost 1 million more likes than Selena). And to be honest, it's a rightful victory over this, which previously held the accolade:

Beyoncé's pregnancy announcement, therefore, beat out a bland Selena Gomez post sponsored by Coca Cola. The real moral of this story, then, is this: Beyoncé's babies are already freeing us from the clutches of capitalism. Thank you.