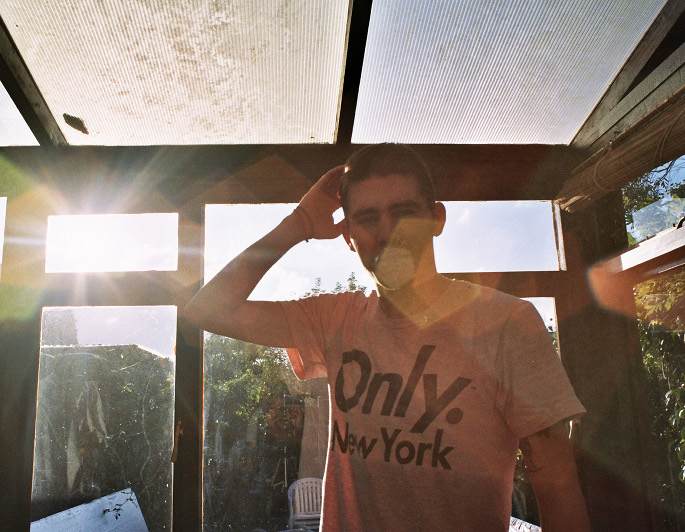 A gloriously laidback jaunt through the city in Tropics' new visuals.
Tropics, aka, producer Chris Ward, has been wooing eeeeveryone this year with his lush new blend of electronica, that combines dreamy melodies with soft, lazily enunciated vocals. So chilled in fact that I'd recommend it if you're a stressed-to-the-point-of-constant-cardiac-arrest type of person.
Anyway, they've finally got a video to accompany their track from the EP of the same name, "Popup Cinema". It follows some guy wandering through London, (cue lots of rolling cityscape shots and walking on roof tops) before he stumbles upon a mysterious film camera playing by itself...A POP UP CINEMA IF YOU WILL, geddit?! Yeah you do. Watch the video for yourself below.
Tropics' Popup Cinema EP is available to buy right now.