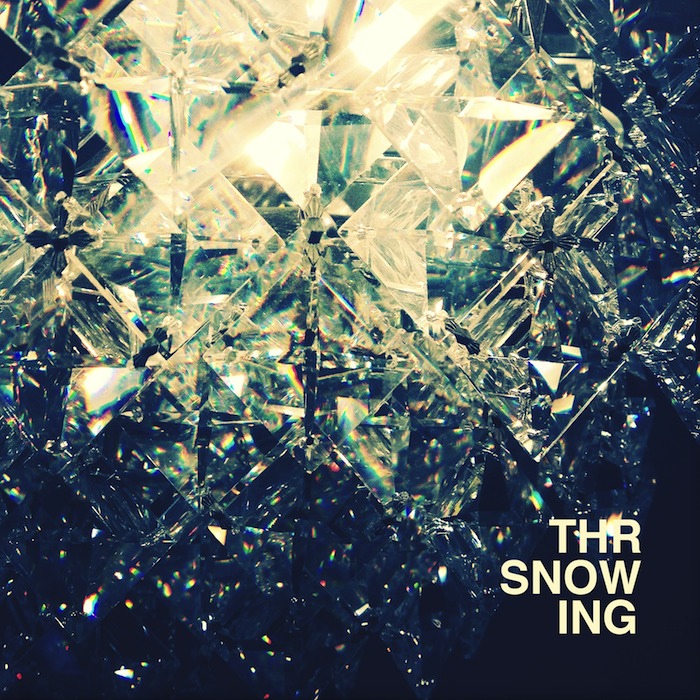 Get lulled into a false sense of security by Throwing Snow.
Starting off oh so gently but with hints at its underlying purpose, like a "friendly" brush of a thigh, this track by Throwing Snow lulls you into a false sense of security before getting wonderfully deep about a minute in. By the time the bass drops and things get truly dirty you are totally into it (you actual slut).
What I'm saying is "Behest" really is an exceptionally well-crafted piece, rather remarkable for a four and a half minute track, and one to be listened to as loud as possible on the highest quality device you can find as there is a whole raft of tingle-inducing intricacies you just don't want to miss. Don't be coy now.
"Behest" is the second track to be streamed from Throwing Snow's next EP Aspera out on Snowfall December 3rd.
Aspera EP Track List:
1. Aspera
2. Melum
3. Lingerwell
4. Behest