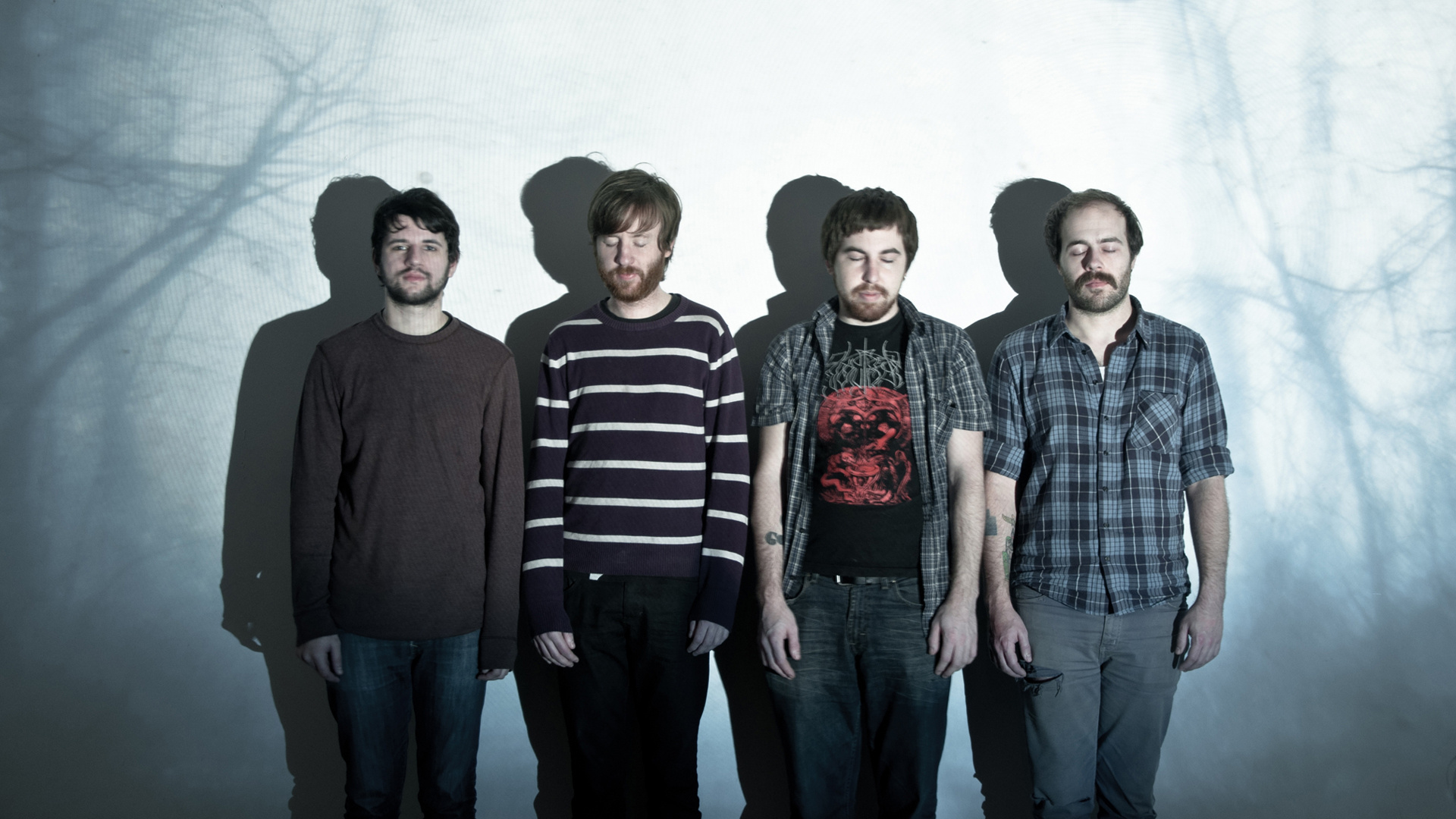 It sounds like it should be the soundtrack to your epic life.
Epically instrumental bands all tend to eventually end up as soundtracks. Danny Boyle used Godspeed You Black Emperor to score 28 Days Later. Then Explosions in the Sky got played throughout the run of Friday Night Lights. Both great bands. Both great shows/movies. But now it's damn near impossible to hear either band without thinking of football players and/or zombies.
Fortunately, Texas' This Will Destroy You has not yet been discovered by any directors looking for someone to score a critically acclaimed yet financially underperforming project. So you can just listen and enjoy without picturing Tim Riggins or that British dude who played Scarecrow from Batman Begins. But if there are any movies in the works about a hard-on-their-luck team of football-playing zombies (which, by the way, we totally would watch), This Will Destroy You would be the soundtrack.
Here is a live version of "There Are Some Remedies Worse than the Disease" from their album of live material, Live in Reykjavic, Iceland, forthcoming from Magic Bullet Records.
[UPDATE: This Will Destroy You's songs were apparently used in Moneyball. If anything merits an epic soundtrack, it's a movie about numbers and stats.]