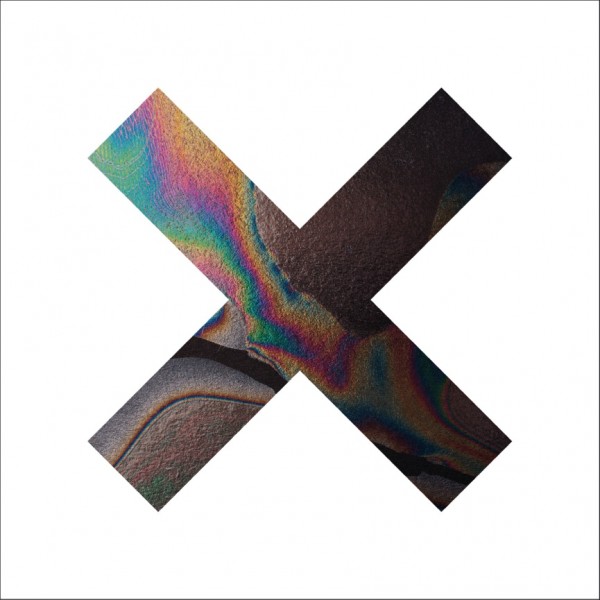 Keep your knickers on guys...The xx are properly back.
The xx are kind of like the Mona Lisa to me, in that while everyone else is standing around in awe of the beauty of it, I'm the philistine being all like, "whut?!"
Anyway, they've just unveiled opening track "Angels" off Coexist, the already much hyped second album, due out September 11 via Young Turks. My music blasphemy aside, it is beautifully understated and classy and full of delicate drum rolls and pretty vocals. But...I dunno, maybe I've been listening to too much Waka Flocka.
Listen for yourself below: