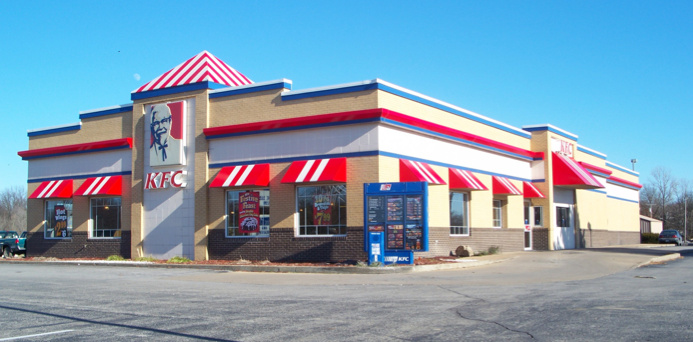 Let an Austin, Texas resident tell you where the locals are REALLY going this SXSW. Like KFC. And Chili's. And Red Lobster.
As you know, Austin, Texas is very well-regarded for its earthy, locals-first mentality. The city boasts an impressive roster of hometown classics, from greasy diners to boutique restaurants. But sometimes processing all of these locations can be daunting, especially as a tourist. As SXSW arrives, you might be wondering, where should I go to eat like an Austinite?
Well don't you worry your little head, because I, Luke Winkie, am an Austin resident and I've got you covered. I went ahead and wrote a quick guide to all the best local eats around town to make sure you maximize the cultural immersion of your SXSW experience. Hope you enjoy! And please, come visit again soon.
Subway – 809 Congress Ave.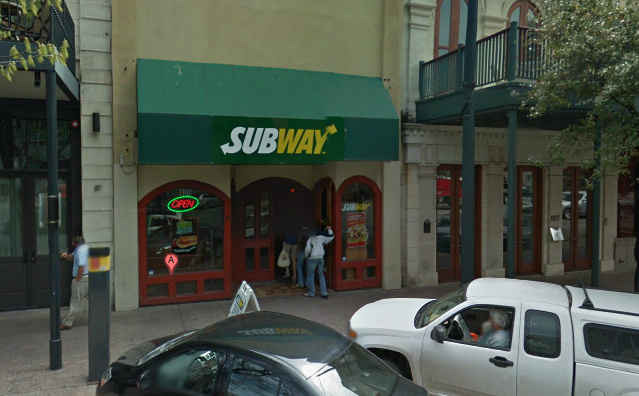 All images taken from Google Street View
This place is really great! It's like a sandwich shop where you get to pick your own toppings and bread. The staff is really nice, and they have a great deal where you can add chips and a drink to your meal! Highly recommend the Steak Fajita Sub.
Chili's – 9070 Research Blvd.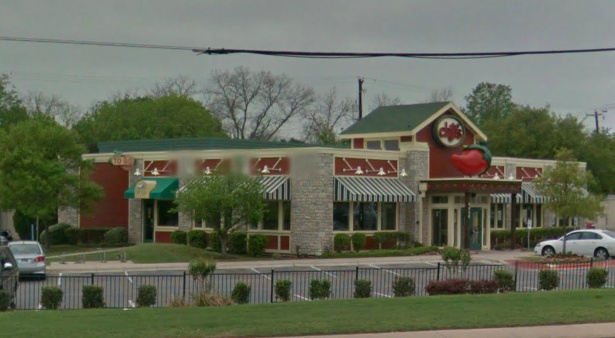 This little mom & pop joint has some of the best margaritas in the world. They're sweet, tangy, and always a little saucy! Chili's is a great place to kick back after work, eat some handmade Southwestern Egg Rolls, and just let the hours go by. Maybe leave the kids at home; the bar can get a little wild on weeknights!
Dairy Queen – 5900 Manor Rd.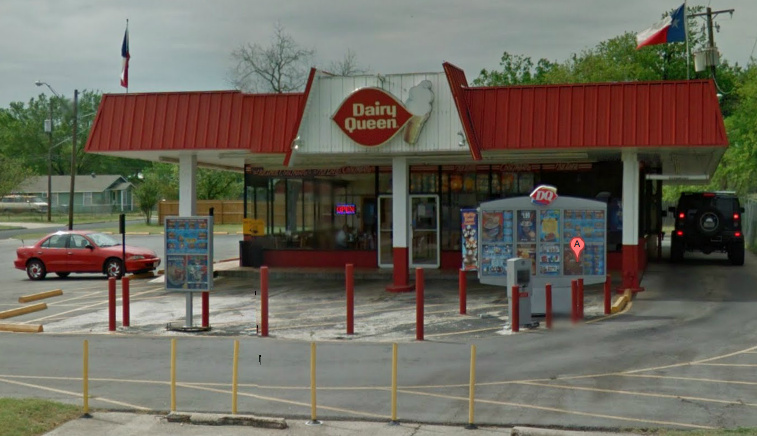 Now here's a novel idea. How about a drive-thru that has ice cream AND burgers? Locals are always demanding Dairy Queen on those Saturdays where you just want to live a little. Chicken Fingers and Dipped Cones? Sign me up!
Red Lobster – 109 W. Anderson Lane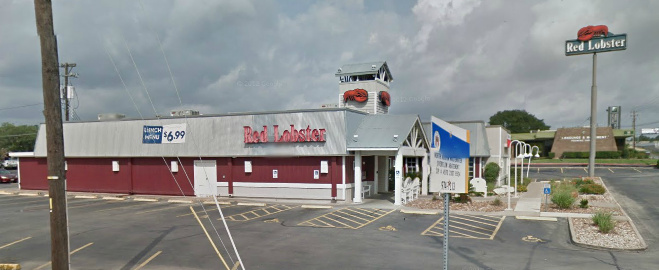 This upscale diner might be a little out-of-pocket for the everyday dinner, but if you're feeling like spending a little bit of cheddar for a serious dining experience, Austinites always choose Red Lobster. Situated on beautiful West Anderson Lane, Red Lobster has a nautical theme and dozens of seafood masterpieces, you just won't able to say no! Also, rumor has it that David Bowie is playing an official SXSW showcase here Friday night!
Kentucky Fried Chicken – 2224 E. Riverside Drive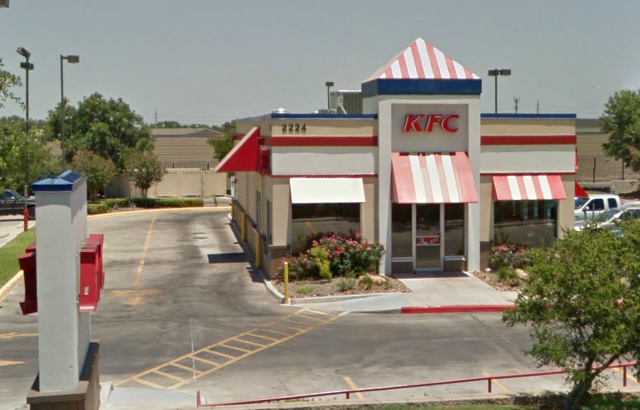 This little place just does the best pot pie I ever have eaten. Mmm I just can't get enough! I'm told the manager, Mr. Sanders, has been cooking chicken for a long time, well thank the lord that he decided to set up shop in Austin!
Golden Corral – 3607 S. Lamar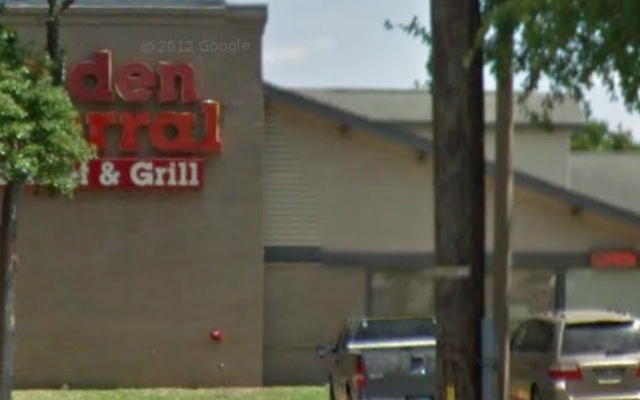 Do you get it yet? No? Well then, the locally-owned, entirely organic, 100% FDA approved Golden Corral is the hotspot for all of Austin's iconoclastic youth. Many of Austin's hottest artists got their start in this very diner include Spoon, Okkervil River, and of course, Stevie Rae Vaughn. Come for the history, stay for the delicious food.
Luke Winkie knows more about Austin than any other human has every known anything about anything. Find more of his wisdom on Twitter - @luke_winkie