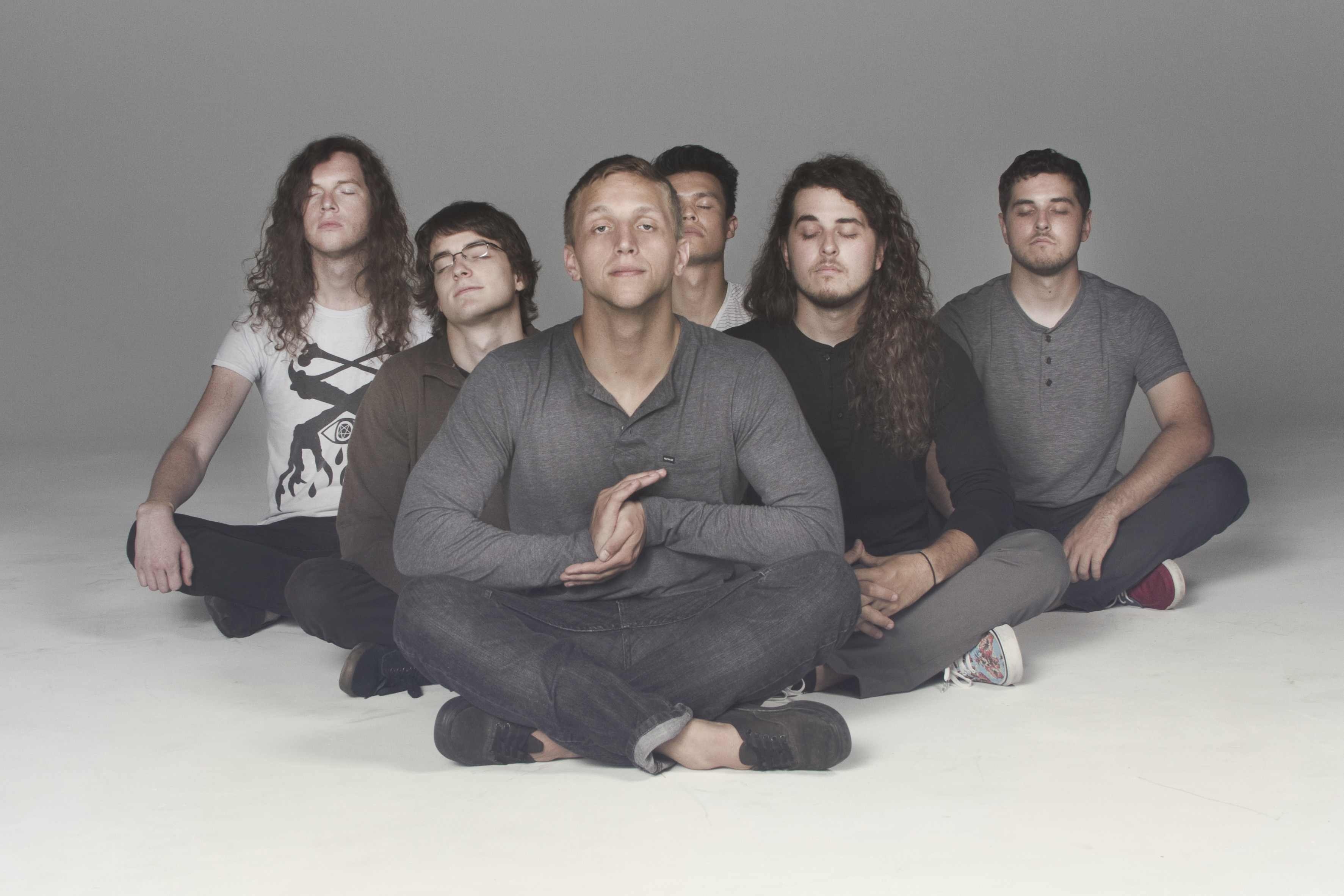 Their new video for "Primordial Sound" is really pretty
There's few things that own as when a band you like grows and gets even better with each successive release. The Contortionist are a progressive metal band from Indianapolis, Indiana. From their first record, Exoplanet it's been obvious that the band has had their eyes set on pushing the boundaries outside of what one would expect from superficial genre names. Fast forward to their new record Language and the natural growth of the band has brought them to a new peak in their music. "Primordial Sound" is especially evident of this, showing a mathier, more vulnerable side of the band. Of course they still fucking shred when need be, but it shows that "progressive" doesn't necessarily need to equate to something heavy; instead it pushes their use of space and texture with the song. But when all the beauty and force of the song ramps up at the end, they still show the aggression and tenacity we all love them for.
Check out the video below, and pick up the album on iTunes.