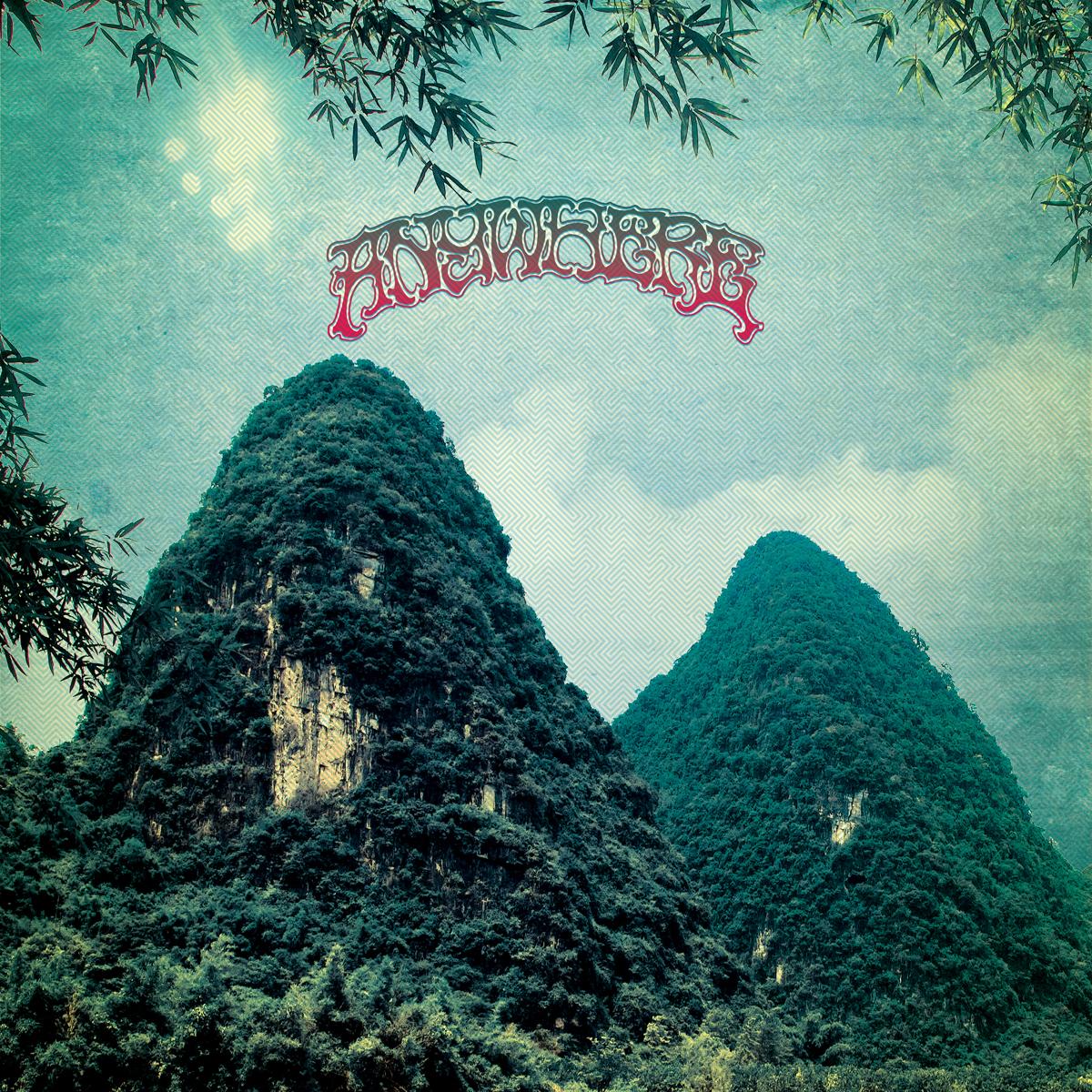 The new art-rock project from members of At The Drive-In, The Mars Volta, Triclops!, and Liquid Indian.
ANYWHERE's freshman release can be described a number of ways. A collection of amazing artists' visions coming together to create beautifully eerie harmonies and experimental punk vibes. A lesson in how to perfectly combine minimalist guitars and futuristic electronica in instrumental tracks. A soundtrack for an intense horse ride across the Egyptian desert. Christian Eric Beaulieu of Triclops! and Liquid Indian teamed up with Cedric Bixler Zavala of The Mars Volta and At The Drive-In to form ANYWHERE back in 2010. The LA/SF natives gained members and guests to fill out their sound and are now releasing their first full-length July 24th on ATP Recordings. So whichever way you decide to define their LP, one thing we know for sure is that ANYWHERE is going somewhere.
Stream their self-titled debut below!