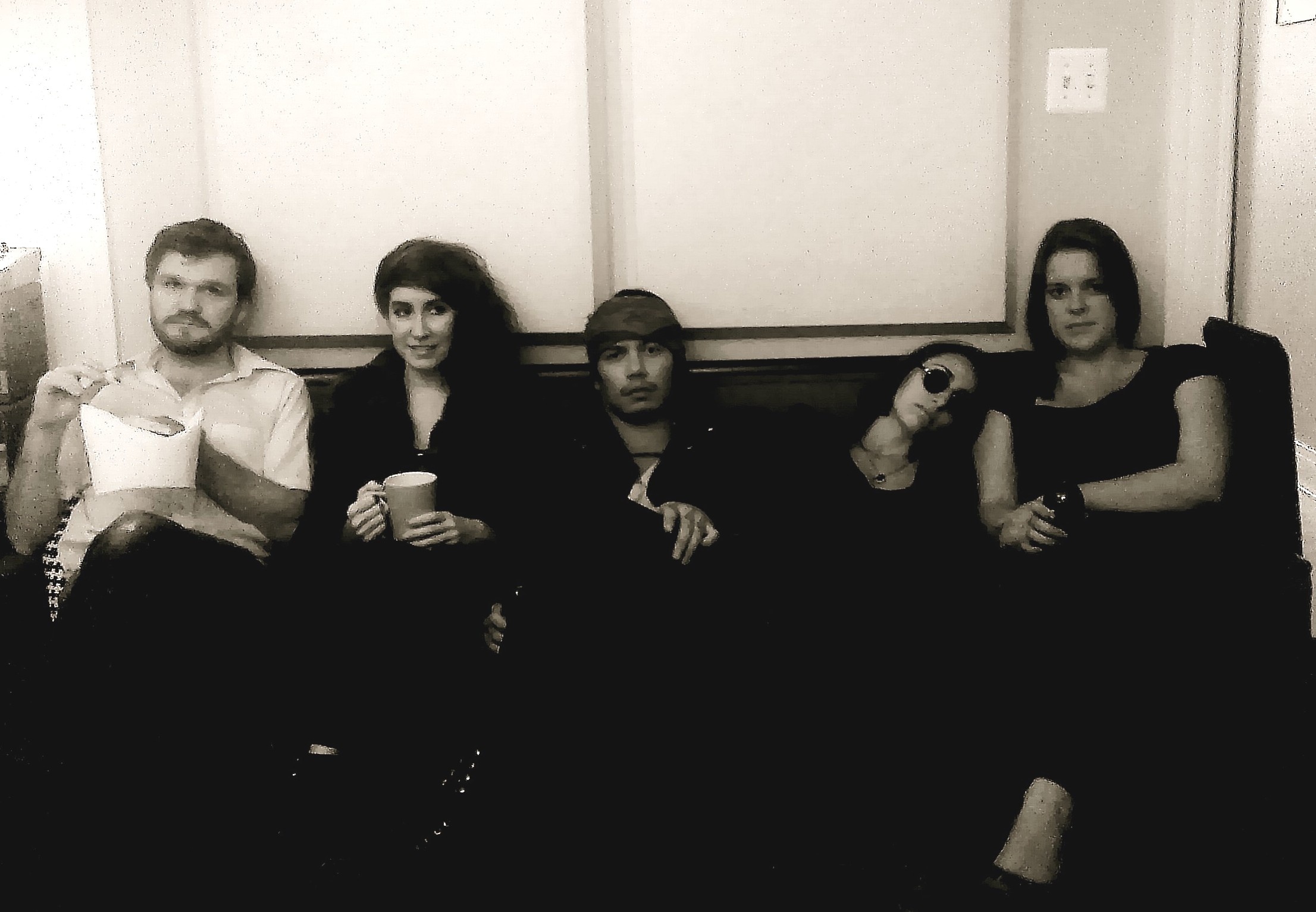 It's retro. But retro to when?
Maybe it's the smell of candycorn in the air, but October's pre-Halloween excitement makes bands with spooky, Munsters-theme song-style organ sounds go down a lot smoother. Take Starlight Girls for example. The band had a 7" with Xiu Xiu frontman Jamie Stewart. Now, the Brooklynites are prepping a new album for 2014 and "Inhibitionist" is an early taste.
"Inhibitionist" has a real retro feel, but retro to what exactly? The band's press release says they draw influence from the 20s, 30s, 40s, 50s, 60s, 70s, 80s, 90s. Well that narrows it down. Listen for yourself and determine what decade you think it sounds like. Or what TV sitcom about a strange monster family for that matter.