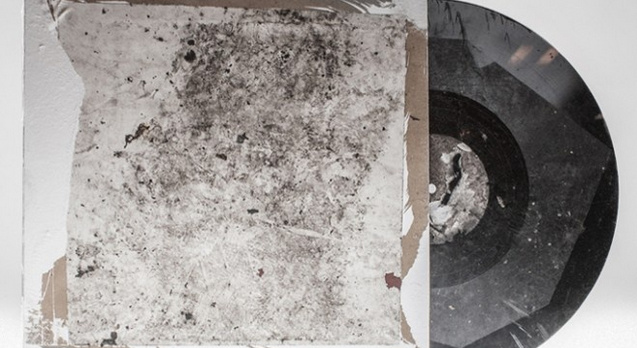 They're leaving records on the floor at shows by Die Antwoord, Gold Panda and Deadmau5 and creating new music from the results.
Vinyl may have the power of reducing certain forty year old men to tears, but I find it rather boring. It's a piece of plastic, it's expensive, and I could just download the mp3, etc, etc, etc. Soooo, when I found out that someone was destroying them, I was unhealthily ecstatic.
Ad team MaMa's latest creation involves getting people to stamp, throw-up or shit on to a vinyl, which is placed on the floor at various shows. Then, once they've been suitably crushed, their producer friend Daniel Freitag edits the pops and cracks on the record together to form their own songs. It sounded like a pretty interesting concept, so I got the two men behind the project Manuel Urbanke and Maximillian Hoch together to ask why anyone would break records to make music and whether they think it'd make a surprise no.1 in Germany.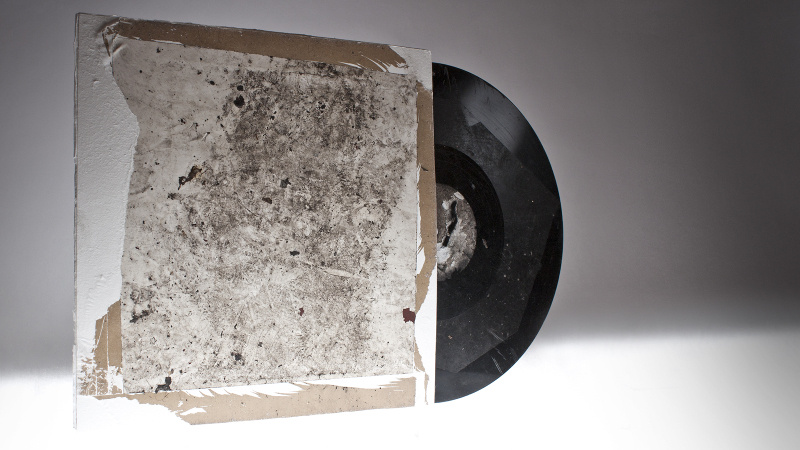 Noisey: Where did the concept come from?
Max: We had been collecting records for a long time; scratches have always been considered a bad thing, seen as something negative. We wanted it to become music itself, to see it used for something more creative.
What did it practically involve?
Max: Well there's no such thing as a blank vinyl so first of all we recorded silence on the vinyl. The needle needed a reel to play in.
Manuel: We wanted silence rather than a song that had already been recorded. We wanted to capture the spirit of music rather than remixing it.
What shows did you go to?
Manuel: We went to Die Antwoord, Gold Panda, The Roots, Apparat, Deadmau5. Apparat was the first show, people were sitting beforehand, it was too mellow. There was beer and cigarettes dumped on the vinyl at the Die Antwoord and Deadmau5 shows. The acts were all chosen for how the audience would interact with them.
What reactions did you get from the audience?
Manuel: We had to tell people to step on it at the Apparat gig, they were like "no that's yours, are you sure I can step on it?" They didn't want to ruin it!
Max: We printed out a poster saying, "Please dance on our record".
Manuel: At the Die Antwoord show it was so crowded that no one even looked at the floor. They didn't realise that there was something on the floor. People are used to treating records with such care and this is the complete opposite.
Do you have a personal favourite?
Manuel: Gold Panda's cover looks the best.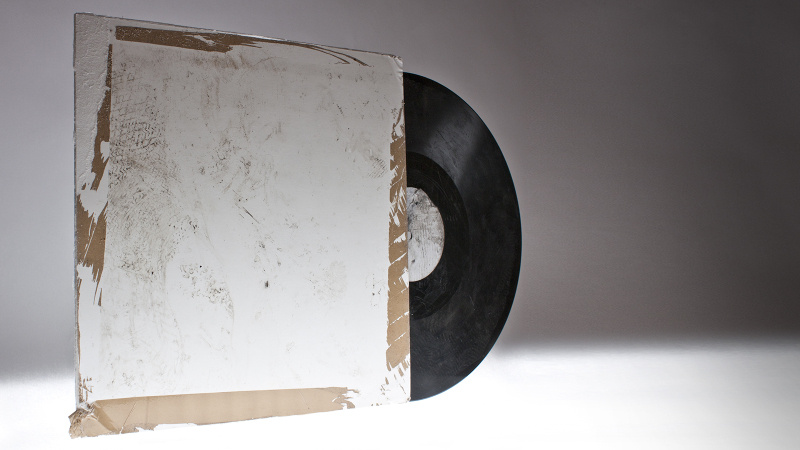 Vinyl after a Gold Panda show
Once the vinyl had been suitably crushed, what happened next?
Max: We talked to our friend Daniel Freitag. We'd been talking with him about it for two years and he was very interested in the idea. He sampled the records and then put them back together, to make the songs.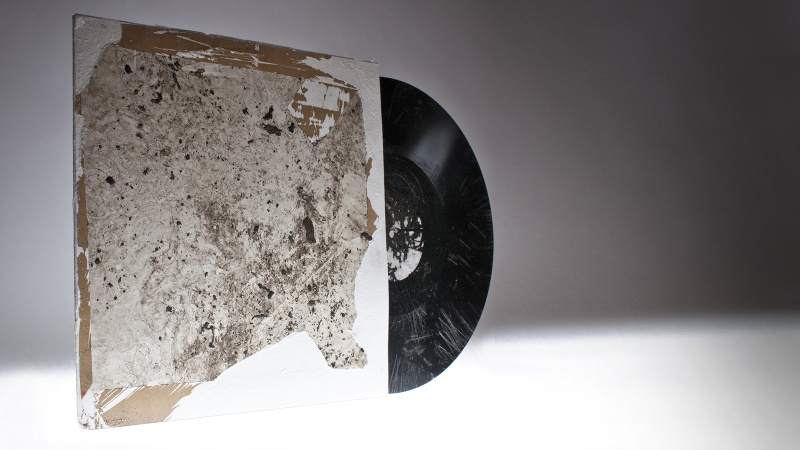 Vinyl after a Die Antwoord show
What is the message that you're trying to get across?
Manuel: It was a new version of the live show to us; you can record everything on your HD phone but with this it's a more accurate representation of what went on at the live show. It captures the spirit of the show.
What's the future for the project?
Manuel: Maybe recording a death metal gig. We wanted to make a kit out of it as well.
Do you think this could be an unlikely smash for the German pop charts?
Max: We had a radio interview where they played the songs and after they'd finished she said we were "too weird for the radio".
Follow Dan on Twitter @KeenDang
Do you like vinyl? Check these out:
When You Die, a Company Will Press Your Ashes Into a Vinyl