Is this the 'Jack and Jill' of music festivals?
Guys. GUYS. Guys, listen. Something truly magical is happening just 10 short months from now, and it's called the MARK MOTHERFUCKING MCGRATH AND HIS MOTHERFUCKING FRIENDS BADASS MOTHERFUCKING CRUISE, SON.
That's right! For the very reasonable price of just 650 (or more) of your hard-earned dollars, you can voluntarily submit yourself to four spectacular, stupefying days of people like this!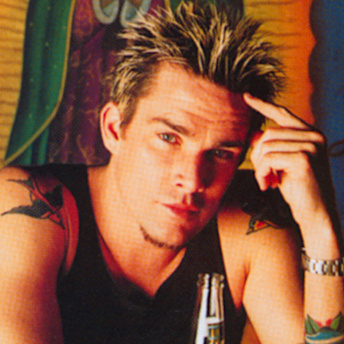 And this!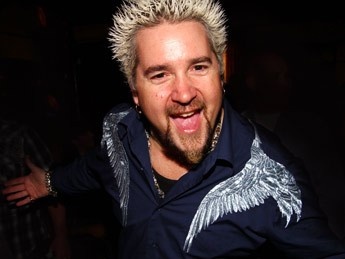 Sorry, I meant this!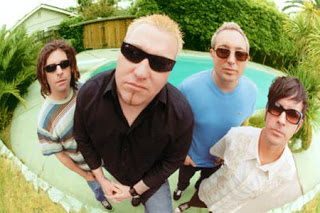 And delicious, all-you-can-eat buffet food like this!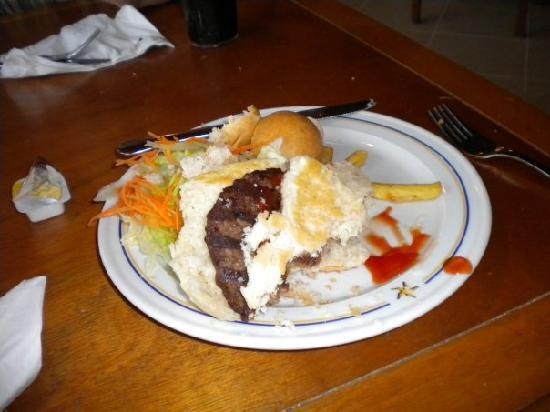 And the best part is that there's no escape because you're trapped on a CHURNING VESSEL IN THE MIDDLE OF THE FUCKING OCEAN! DOESN'T THAT SOUND GREAT???
Run—don't walk!—your dainty little fingers across your keyboard, head on over to the Mark McGrath and Friends Cruise website, and snag tickets now, because you can't put a price on the ability to tell people, "I saw Sugar Ray puke into the 'All Star' egg guy's fedora."
Sasha wants to go to the Mark McGrath and Friends Cruise almost as much as she wants you to follow her on Twitter - @sashahecht