Bodega Bamz: Strictly 4 My P.A.P.I.Z. Mixtape (Noisey Exclusive)
He's playing our show tonight, and his tape means business.
We know it's a cliché to say that a rapper's about to fuck the game up, but the craziest thing about Bodega Bamz is he actually might fuck the game up. We've got the exclusive first listen of his new tape Strictly 4 My P.A.P.I.Z., which in addition to Bamz's face-punchingly good rhymes features guest appearances by A$AP Ferg, Joell Ortiz and Flatbush Zombies. He's performing tonight at our CMJ showcase, which you should 100% positively attend. We've got a link to download the tape, and you can stream it below.
DOWNLOAD STRICTLY 4 MY P.A.P.I.Z. HERE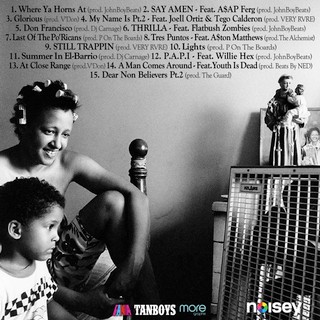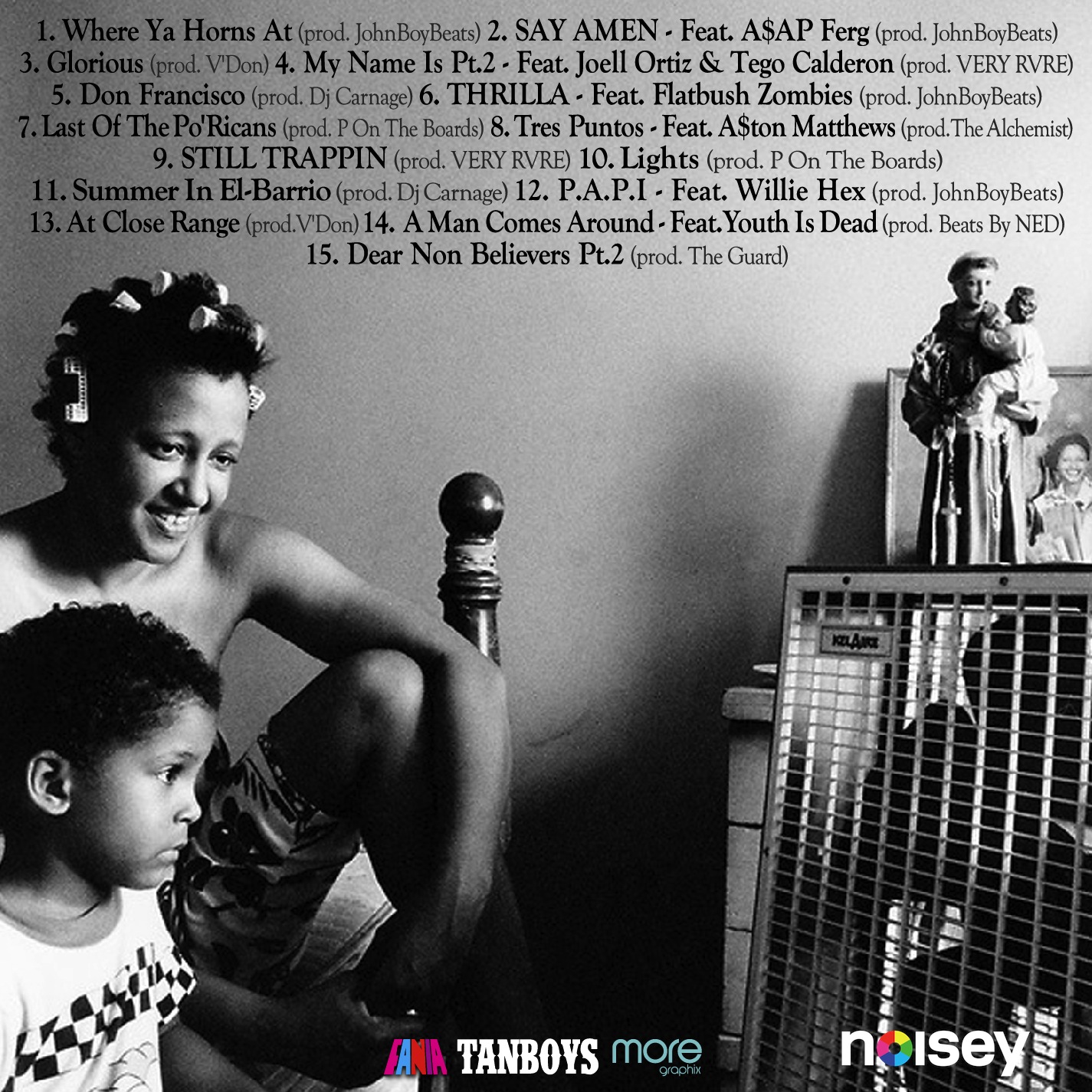 Additionally, Bamz sent us an exclusive trailer for the tape. It features a Phil Collins song and has a twist ending, so you should probably just watch it already.