'Underneath the Rainbow' hits on March 18th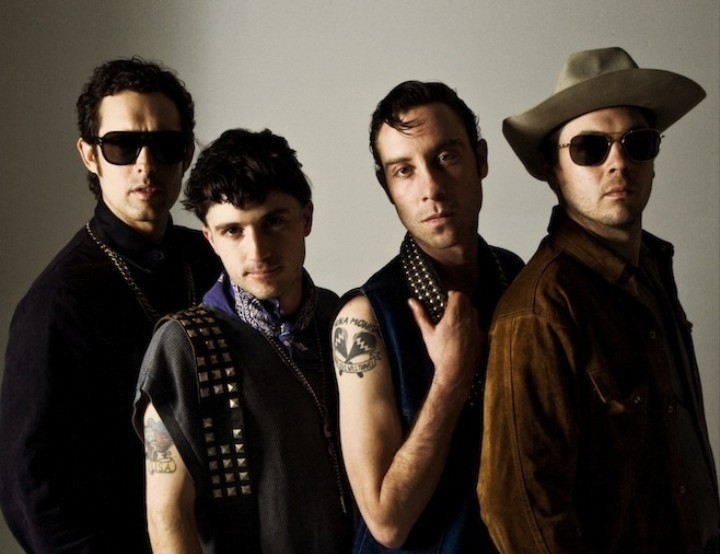 The countdown to the release of Underneath the Rainbow gets shorter today with the release of the first Black Lips LP in three years for streaming. Check that out for the first time below. Unfortunately, you can't grab a hold of this bad boy for another couple weeks (3/18 to be exact), but order yours via Vice Records. Pre-order it right here.
Reminder, look for Black Lips at this year's Austin Psych Fest as part" target="_blank">recent video for "Boys in the Wood," and catch them on tour.