Nudity's New Video Contains No Nudity (But It's Still Worth Watching)
Brand new music from from the Nashville trip-hoppers.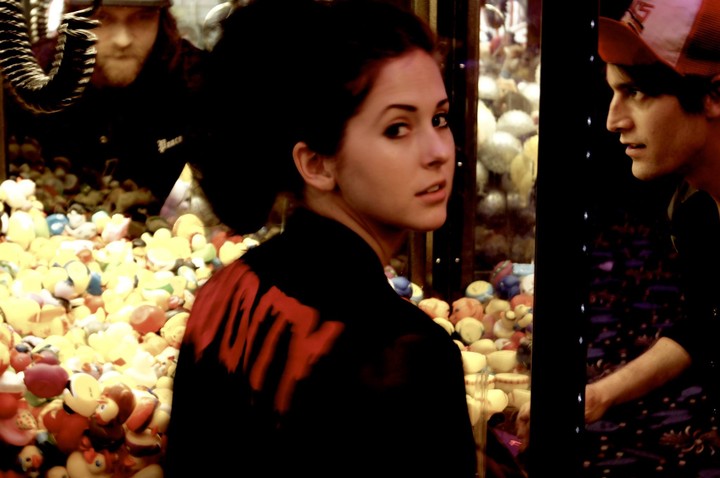 We here at Noisey will pretty much click ANY link with the word "nudity" in it. No questions asked. So naturally, we had to have a peek at the new video from Nashville trio, Nudity. Sadly, there's no actual nudity in it but there is a continuous, spinning shot of a brain pulsating along to the beat of their song "Over U." It's sort of mesmerising and sort of gross, actually. It kind of reminds us of all those trips our parents took us on to the children's museum to learn stuff but we were way more fascinated by the motion sensors on the toilets.
Nudity is currently recording their first album. This song comes off their Melt EP. Check it out below while we amuse ourselves in the restroom. (HOW DOES IT KNOW WHEN WE'RE FINISHED?)