Tame Impala - 'Lonerism'
A wobbly jelly of psych and drone.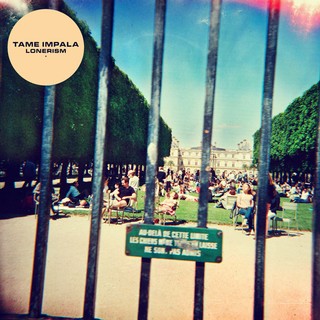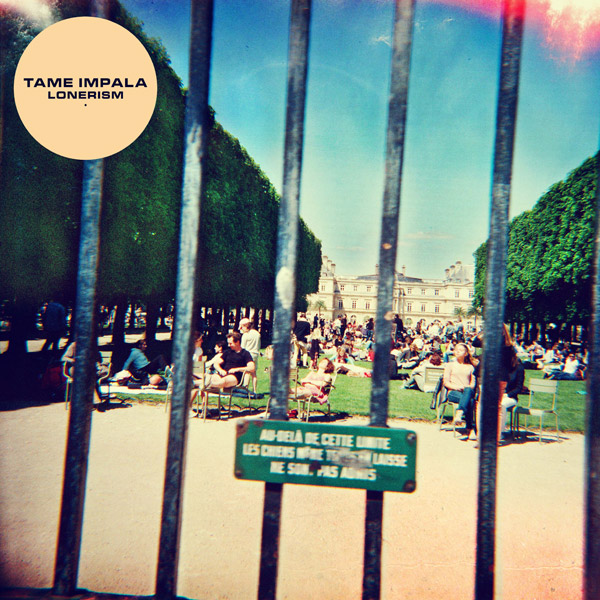 TAME IMPALA
Lonerism
Modular, 2012
Favorites:

"Apocalypse Dreams," "Keep on Lying"

FLAVORS:

Whatever You Can Find In The Medicine Cabinet
RATING: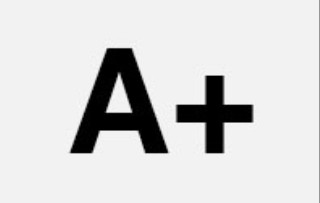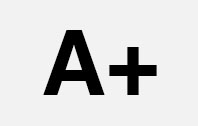 TRACK LIST:
Be Above It
Endors Toi
Apocalypse Dreams
Mind Mischief
Music to Walk Home By
Why Won't They Talk To Me?
Feels Like We Only Go Backwards
Keep on Lying
Elephant
She Just Won't Believe Me
Nothing That Has Happened So Far Has Been Anything We Could Control
Sun's Coming Up
Led Zeppelin
It's not every day that the best psychedelic band around right now makes an entire album for people who think that "Rain" was the best Beatles B-side. As opposed to the power-trio creaming of Innerspeaker, Lonerism doesn't spend all its time trying to convince you you're listening to three amazing musicians jamming their nuts off. Rather, it attempts to convince you you're listening to Rubber Soul being played inside Syd Barrett's medicine cabinet on a radio made of amethyst. A wobbly, avowedly-Anglo jelly of psych and drone.