Watch Corrections House's Dark New Video, "Grin With a Purpose"
Chock full o' doom and gloom.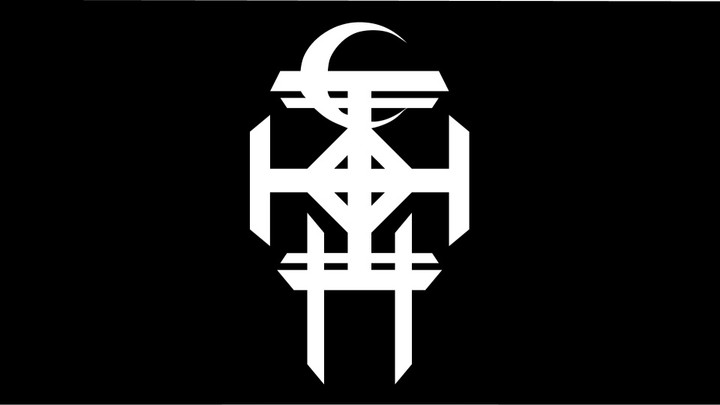 Coming off of their new seven-inch, Corrections House has come forth with a new video for their track, "Grin With a Purpose." Though the track has plenty of doom tones and black metal imagery, you wouldn't quite call it "metal." The spoken word element has an almost propaganda quality to it, as if Satan himself is coming to Earth to recruit for Hell's army and this is his soundtrack. Instead of trying to box Corrections House into a genre or category, we let Mike IX explain his new project in his own words.
What is Corrections House all about? I saw you play in Brooklyn and there was a saxophone player on stage. It was wild.
Mike IX: Corrections House is all about Waffle House. The saxophone is a symbol of man's backwards descent in time.
Please explain what's going on with the group and and how it got together.
[I] did a USA tour with no record, no press, and now have a seven-inch out on War Crime Recordings with two songs, and I just released the video for "Grin with a Purpose." Not to be confused with "Grin with a Porpoise"...
I heard a rumor that you were connected to that band Kill Life. What's up with that?
I will neither confirm nor deny these allegations, but my name is on one of the series' record covers. The powers that be over at ATWAR records claim to have used a vocal thought pattern sample they extracted from my mind using a technique known as "stealing"... In the great Kill Life skirmishes of 1899, I fought alongside other underground employees against complacency in the battle, which resulted in some of the finest flexi discs ever produced.
Corrections House has new seven-inch, Hoax The System/Grin With a Purpose, available to purchase through War Crime Recordings in the US and Burning World Records in Europe.