Pyrrhon Is Pure NYC Hatred, Stream "Invisible Injury"
"Next stop, blind rage. Stand clear of the closing doors"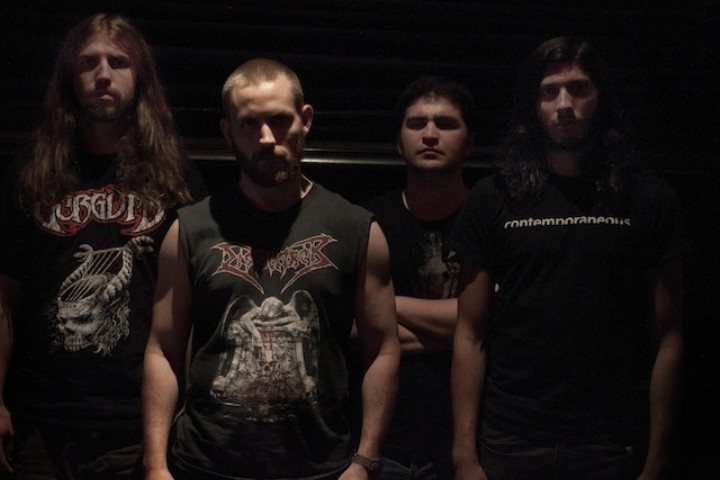 NYC's Pyrrhon sits alone in a the fold between a pair of local giants, Unsane and Suffocation. The band clearly leans on it's nerdier than thou technical death metal approach to provide the backbone of what they do, but for some of the breakdowns and parts that surround the fretboard wizardry is a devotion to the noisy, misanthropy found on records by Today is the Day and most of the early Am-Rep roster. It's a mix of intelligent hatred that could only come from the five boroughs. Check out "Invisible Injury" below.