Here's the New Video for Big Ups' "Goes Black"
Big Ups' rabid new video tastes like tumbledried flat beer and pheromones.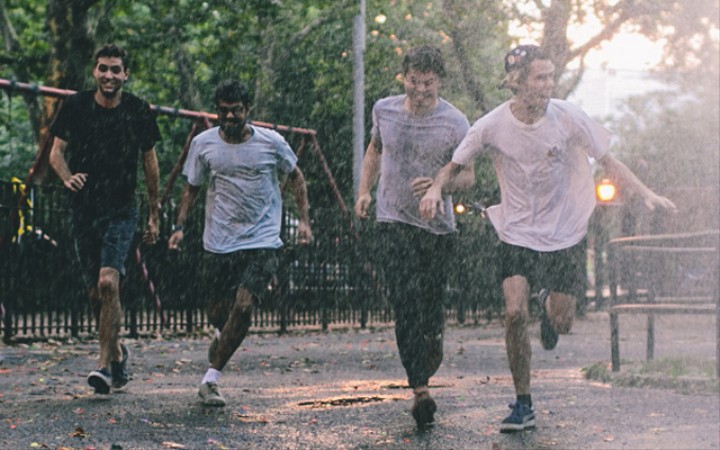 The new video for Big Ups' rabid track "Goes Black" tastes like tumbledrying flat beer and then throwing up in your mouth, in the best possible way. The track was initially released in September and comes from their debut LP Eighteen Hours Of Static, out in January. The New York four-piece combine BLEACH-y guitars and bipolar percussion, and bring to mind flannel outfits like The Jesus Lizard and Pissed Jeans.