Watch Demon Queen's Video for "Love Hour Zero"
This video stars a single breast on a cinematic journey of self-discovery.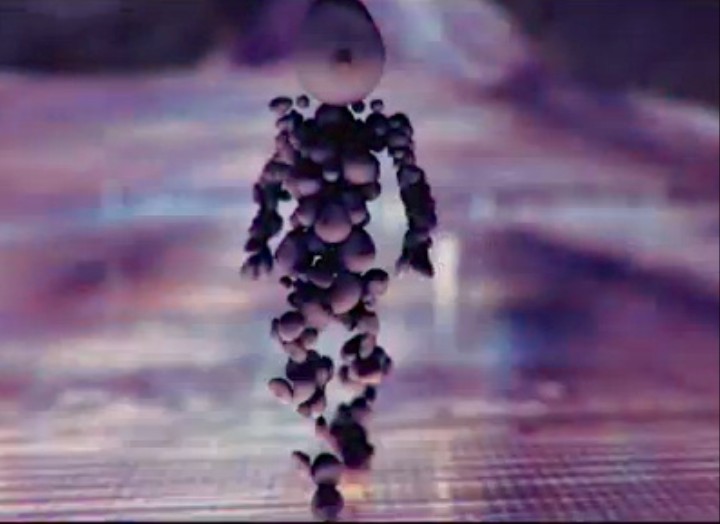 Here are some things I've seen washed up on the beach: diapers, tampons, condoms, jellyfish, and most ominously, one shoe. One shoe is always the worst. These are things you should keep your eyes peeled for when you're taking a dip, for hygiene reasons mostly, but what I've never seen washed up on the shore is a single boob. Demon Queen's video for "Love Zero Hour" stars an adventurous mammary as it journeys from the ocean, through wastelands and deserts, intent on one last intergalactic adventure. It's awesome.
Musically this tune—lifted from their recently released album, Exorcise Tape, on Rad Cult—is airy, mellow, and super synthy, sung seemingly by a bunch of 10-year-old angels. Or a couple of dudes called Zackey Force Funk and Tobacco (from Black Moth Super Rainbow) doing a very soothing falsetto.