Noisey Presents Yung Lean's First North American Show in New York City
This is long overdue, we know.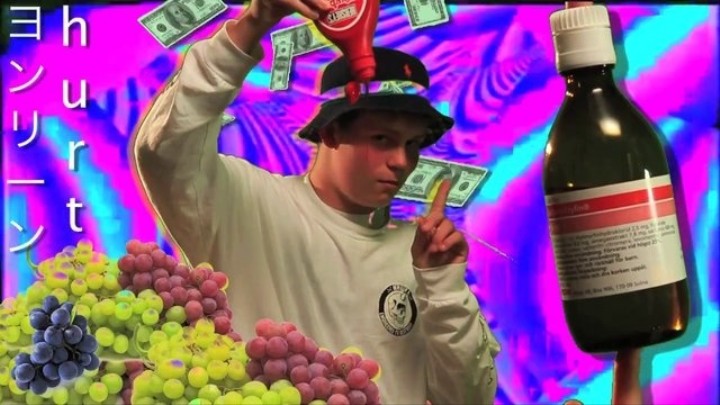 To say this is overdue is an understatement. Noisey is amped out of our minds to present the first ever Yung Lean show in North America, and it's taking place right here in the goddamn United States. You hear that freedom? That's the Sad Boy movement. They're here and ready to give Uncle Sam a bucket hat. The show will happen on July 9 in the Marlin Room of New York City's Webster Hall. You can cop your tickets here and below watch the video for "Kyoto," which involves riding ATVs, driving boats, and holding badass swords. Don't forget: "the best thing about music is that it's invisible."
Yung Lean Doer Is the Weirdest 16-Year-Old White Swedish Rapper You'll Hear This Week
Yung Lean Is Going to Do Bucket Hats Like Mac Miller Did the Snapback