A$AP Ferg: "Work" (Video)
We're almost ready to stop cooing over Rocky after this.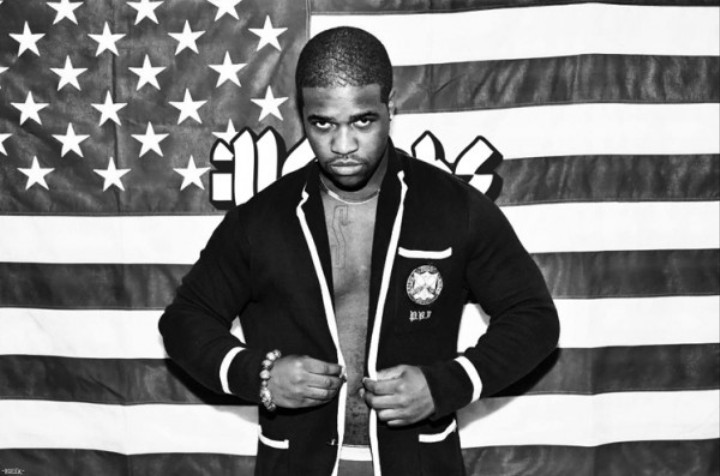 Y'know when rap collectives start with, like, the main guy, and then eventually all the muso snobs start purposely championing the lesser known members, like: "Oh, but their lyricism is so much more advanced WAH WAH WAH"? Welp, this is exactly what's happening with A$AP mob. But while I'm not ready to give up fan-girling hard for Rocky's underbite and drawling raps just yet, I have to admit that Ferg is pretty, pretty good.
For "Work" he's rapping about all the intricacies of life as working girl: popping that pussy, twerking, you know the stuff.
A$AP Mob release their FREE LP Lords Never Worry August 28th.