Heiress Get Epic With New Streaming Track "Hover"
That irritated throat from Undertow and Himsa is back.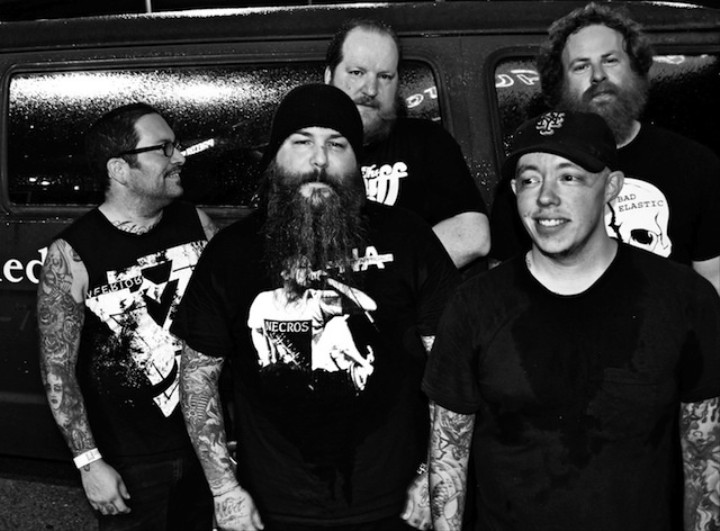 On the heels of their 2013 Deathwish debut Early Frost, Heiress returns with a follow-up LP for The Mylene Sheath. Once again, the shredded vocals of John Pettibone (Undertow, Himsa, etc) are front and center on Of Great Sorrow, as seen on the spanking new track "Hover" streaming here for the first time. "Hover" captures the band, rooted in hardcore, expanding their palette into a brooding and building epic with touches of doom, post-rock and more. You gotta hear it.