Listen to Pretty Sister's "Drive," the Reason You Should Ditch NYC for LA
Top down, radio on, singing every word to a Tupac song.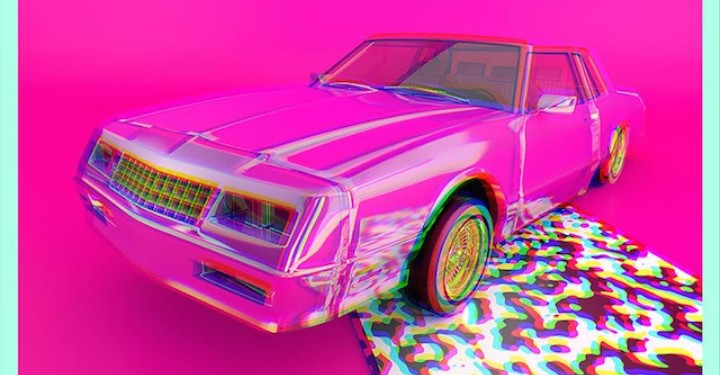 Hey NYC, how's it going? Heard it's pretty chilly there today. Heard you got another storm on the way. That sucks.
Anyway, I think it's time to put this good natured rivlary between our cities behind us. It's a Monday. You look tired. When you get home, take your coat off, run a bath, or whatever it is you like to do to feel a little luxurious. Light a J, close your eyes, then put on "Drive" by Pretty Sister.
True story: The LA singer-songwriter-producer (born Zak Waters) was born on the northbound 405 in a 1968 Buick LeSabre with "More Bounce to the Ounce" playing on the radio. You can hear that old school nostalgia in his music: Listen to the modulator quiver. Listen to the G-Funk bassline carry the track into the sprawl of the synths. Listen to the freedom and joy in his voice. Listen to the sound of the top down, the radio on, singing every word to a Tupac song, as you just drive. That's what LA feels like right now.
It's 73 degrees today. I'm wearing shorts. Sure, the traffic sucks, but even our freeway closures are extremely chill. We've got room to dream. Come through.
Andrea Domanick is the West Coast Editor of Noisey. Follow her on Twitter.