Listen to Azar Swan's New Album, 'Dance Before the War'
From the duo behind Religious to Damn.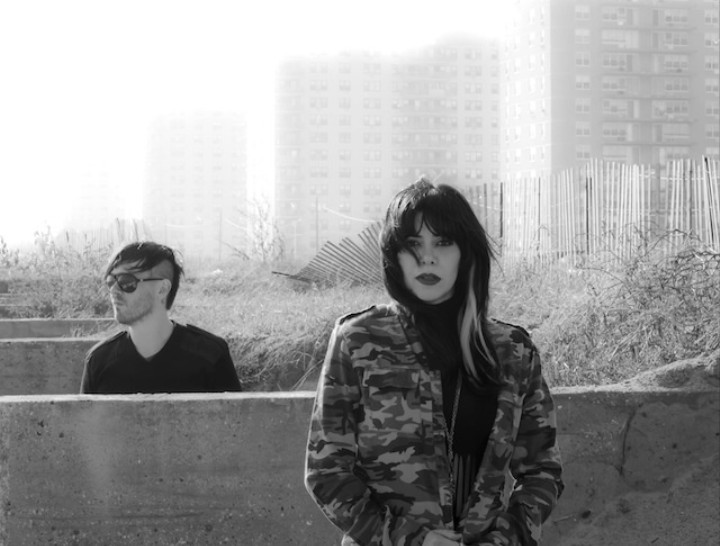 Is it possible to hear the words "goth" and "dance" without thinking of the the dancing goth kids from South Park? The answer is no, it is not possible. Well, here is Azar Swan to remind you once more with their brand of gothy synth-driven electro. There's also a heavy, industrial feel to it at times and it even has hints of Afghan influence (member Zohra Atash is an Afghan-American immigrant). Atash and Joshua Strawn, formerly the core members of Religious To Damn, self-recorded their new album, Dance Before the War, which you can stream below. Now go break out your best goth dance moves.