Shintaro Sakamoto's 'Let's Dance Raw' Is Here to Funk Your Whole Day Up
Club goin' up, because it's Tuesday.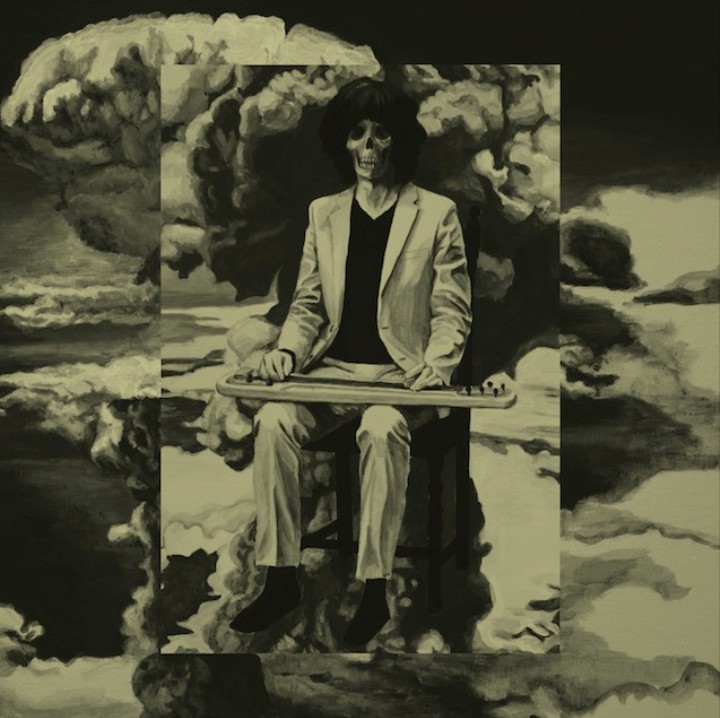 It's Tuesday, which in the year 2014 means it's the number one day of the week to go up. And what is a better way to go up than to dance to some music that sounds like a long-lost breakbeat masterpiece. Below, Noisey is happy to premiere the stream of Shintaro Sakamoto's new album, Let's Dance Raw. This is some shit that makes you forget clouds exist and you live in a world where the sun is always shining and only the turn up exists. Flip this on, grab the person next to you, and dance. There is no other choice. This is what life is about.