PREMIERE: Electric Punanny Reimagines Dancehall with Their Ode to Berlin, "Rosa Caleta"
It's the best techno-dancehall mashup you'll hear all day.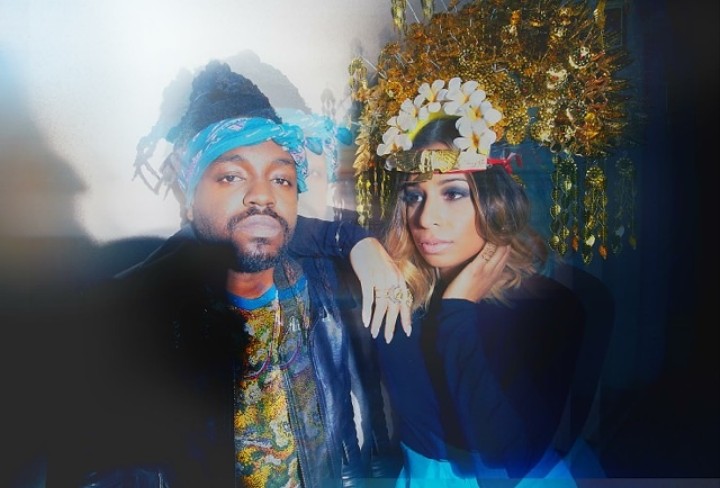 Berlin is known for its intense minimal techno, stemming from legendary places like Berghain and GRETCHEN Club, and it was there that Electric Punnany's Jasmine Solano and Melo-X got inspired to pair the city's signature sound with their dancehall aesthetic. The result is "Rosa Caleta," from their genre-clashing upcoming untitled EP, which they laid down after holding a party at Chesters—an event they refer to as "the craziest night of the entire tour." "Our influences stem from our love of the global underground," says the group. "This track in all its Dancehall, Jungle, R&B, and Drum & Bass glory is an ode to Berlin." Listen to track below and catch Electric Punanny's live performance of "Rosa Caleta" tonight at THE GET TOGETHER in Brooklyn, which will also feature Noisey Jamaica screenings.