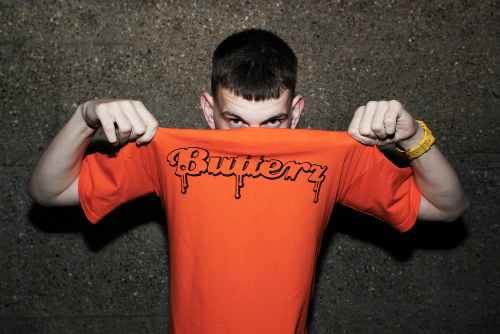 Rinse's Royal-T hearts garage, and so do we.
Responsible for one of the best underground UK albums of the year with his debut offering, producer and Rinse DJ, Royal-T, releases this mix which is pretty much just an hour-long wet dream of two-step, airy synths and nostalgic dubs. It's the follow up to the first ode to the genre released last year.
Bookended by MJ Cole (who else?!) it features everyone from Flava D to Kano, alongside a buttload of pitch-shifting and infectious female vocals. If you're the kind of person who still obsessively listens to EZ, hates house music and has tapes of pirate radio from 2001 stashed away in a shoebox under your bed, then you'll be life-engulfingly into this. But that's basically what everyone is like, right?