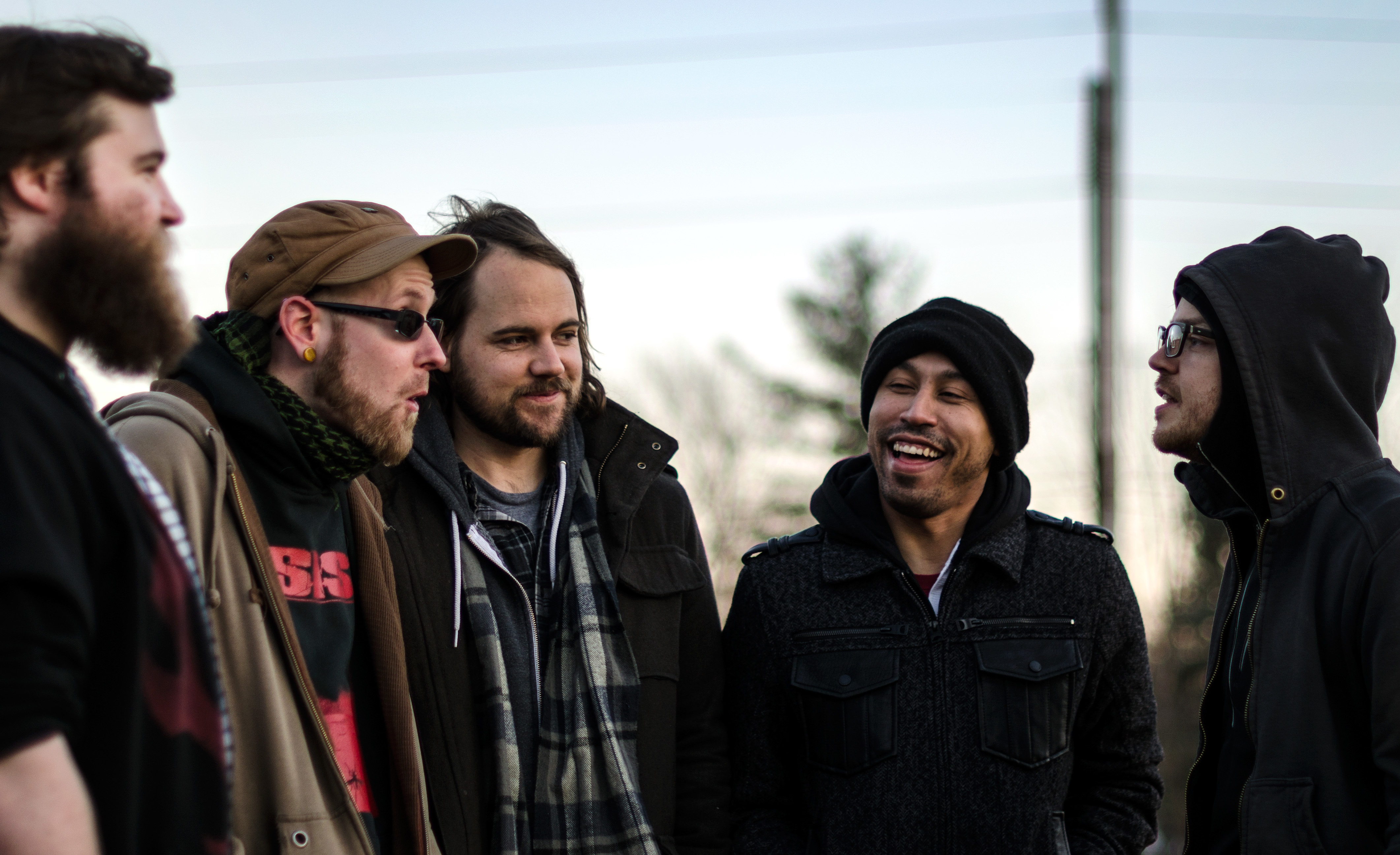 The Philadelphia quintet adds another notch in their belt to their expansive and pensive post-metal. Stream a new track.
Rosetta is about space. Rosetta is about the plight of man. Rosetta is about the majesty of the world. But most of all, Rosetta is about expansive, emotional, and well-executed songwriting that touches on metal, post-rock, and hardcore.
Philadelphia's favorite sons have seen the ebb and flow of bands that have taken the Isis imprint and run with it, and while many of those bands have gone the way of Aaron Turner's crew, the cream has risen to the top. Now Rosetta is preparing to release their latest space epic, a new LP called Quintessential Ephemera and due via War Crime Recordings / Golden Antenna in the US/UK respectively. The track, called "Untitled V," is just what you'd expect from the band, a vast, epic journey that is only surpassed by the desire to do it again and again. Beautiful, pensive, and streaming below for the first time.
ROSETTA on TOUR
June 17: Philadelphia, PA, @ Union Transfer (supporting Dillinger Escape Plan)
June 19: Salt Lake City, UT, @ Area 51 (Crucial Fest 5)
June 20: Denver, CO, @ The Walnut Room