Stoned Soul Quick Picks: Expert Witness with Robert Christgau
The Dean reviews the latest from Rihanna, the Internet, Erykah Badu, and more.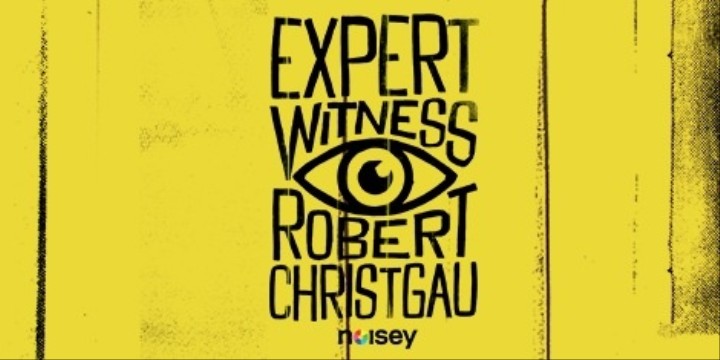 Welcome to Expert Witness with Robert Christgau, the self-proclaimed "Dean of American Rock Critics." He currently teaches at NYU and published multiple books throughout his life. For nearly four decades, he worked as the music editor for The Village Voice, where he created the annual Pazz & Jop poll. Every Friday, Noisey will happily publish his long-running critical column. To learn more about him and his life, read his welcome post here.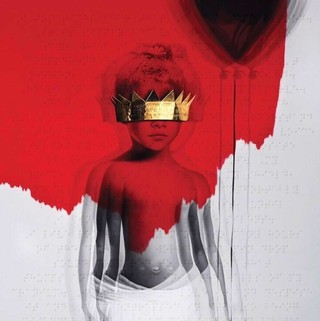 Rihanna: Anti (Deluxe Edition) (Westbury Road/Roc Nation) The reason I like this record beginning to end has zip to do with whether it documents her sexual mood swings more proudly or soulfully. The presentational Rihanna is so unlike anyone I know that she can say anything she wants about her musical punany as long as she leaves Chris Brown out of it—with this artist, sex is figurative, symbolic, the mark of a pleasure taker turned pleasure provider. So Anti is her best album for a reason so simple it's tautological—despite its supposed rejection of track-and-hook mechanics, it features catchier songs. True, the main time they really make me go woo is when she breaks into gibberish at the end of "Work." But then some German hands her "Love on the Brain," the best new doowop song in decades, which segues perfectly to a power entreaty avec drunk violins, after which the album proper goes out on a piano-enhanced coda that adds a nice sweetness. Only instead of savoring this narrative arc, why don't you just proceed to the three bonus tracks, which top an M.I.A. move with none other than "Sex With Me"? A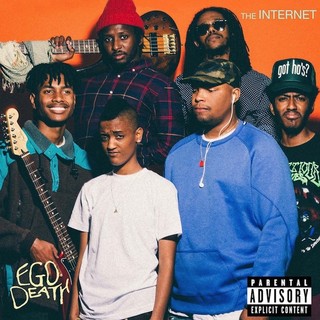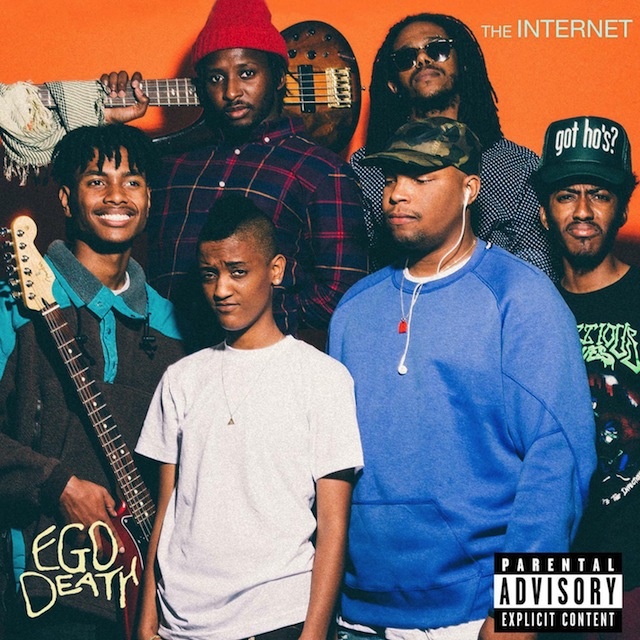 The Internet: Ego Death (Columbia) It's quite an effect, Syd the Kyd murmuring a love man's "girl" to the object of her sexual desire. It might even be easier for a guy to identify with her, although since women tend both more empathetic and more polymorphous than men, maybe not. But either way there's a healthy temptation to believe Syd's desire is also affection. Her small, confident, capable voice is tough because, as a lesbian competing in a man's world both musically and erotically, she has to be tough. But it's also tender. And although that mainly means she's singer-writer-bandleader enough to make it seem so, please allow me to believe there's more to it. Inspirational Verse: "We don't fight, we just fuck / I'm in like, she's in love / She gave in, I gave up / And we just live in the moment." A MINUS
Esperanza Spalding: Emily's D+Evolution (Concord) At her best here, she sounds like what I think she's aiming for, which is the Joni Mitchell who so wanted to be a jazzbo—not the lyricist prime Mitchell was, obviously, but hey, neither is Mitchell. ("Good Lava," "Ebony and Ivy") ***
Kilo Kish: Reflections in Real Time (Kisha Soundscape + Audio) Philosophical-psychological explorations in her own soft, crystal-clear, personal synth-pop lingo. ("Hello, Lakisha," "Obsessing," "Existential Crisis Hour!") **
Erykah Badu: You Caint Use My Phone (self-released) This free concept mini isn't the armed takedown of the distraction engine we need, but it's good to have those bee statistics out in memeland. ("Dial'Afreaq," "Hello") **
Follow Robert Christgau on Twitter and read the archives of his criticism on his website.