La Bella's 'Ides' LP Is a Blast of Screamo Perfection
The LA four-piece delivers a killer debut full-length.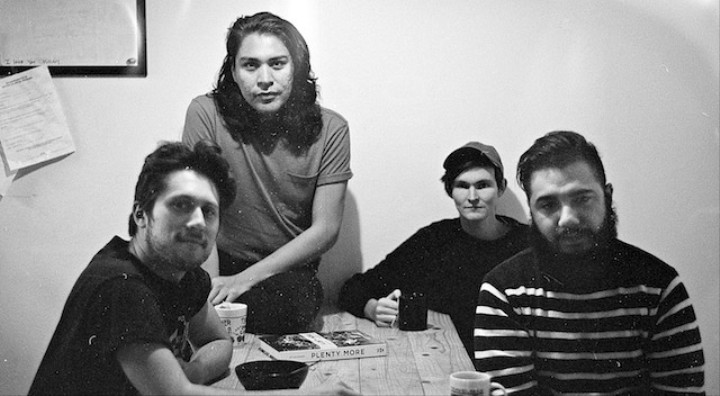 La Bella's Ides is, in two words, fucking delightful. If you still hold the late 90s/early 2000s screamo scene close to your heart, you will have an immediate fondness for this LA four-piece's debut album. Their full-volumed vocals over breakneck pacings that shift haphazardly into jazzier, bass-heavy interludes are reminiscent of Hot Cross, Kodan Armada, and, if we're just namedroping bands left and right here, maybe a little I, Robot, too.
Hit play and it will instantly click for you. Buy a copy of Ides right here in either black or colored vinyl. (Gotta go with the colored blue splatter on clear vinyl in our opinion.)