Tiger Dare Shuffle Through the Psychedelic "Good Times"
Premiering a video from the dream pop band's new EP.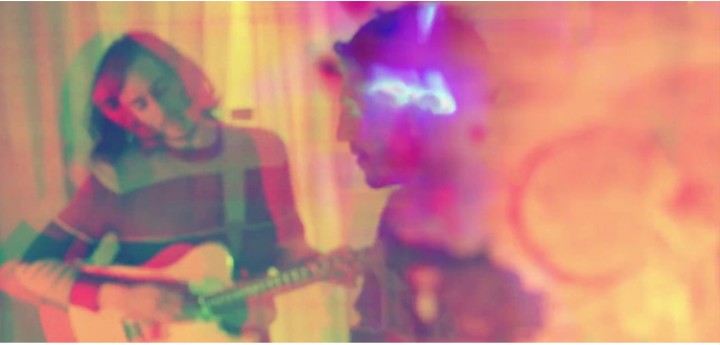 It was the best of times; it was the worst of times; it was a time when the best and the worst felt about the same. (That's how the book goes, right?) From the Brooklyn-based Tiger Dare comes "Good Times", which sounds like one of Kurt Vile's cough syrup-driven dreams—it's lazy but softly propulsive, sprawling over five minutes like the backdrop to any cinematic montage where the heroes accept what's happened and get on with their lives. Noisey is excited to premiere the video off of the band's upcoming Wires Over, Wires In EP, which is out on March 25 via Wonderland Archives.
Jeremy Gordon is recovering from the flu, which makes this sound even better. He's on Twitter - @jeremypgordon