Stream The Crushing New Neurosis Single, "We All Rage In Gold"
The famed Bay Area post-metal powerhouse sent us the first cut off 'Honor Found In Decay,' their first record in five years.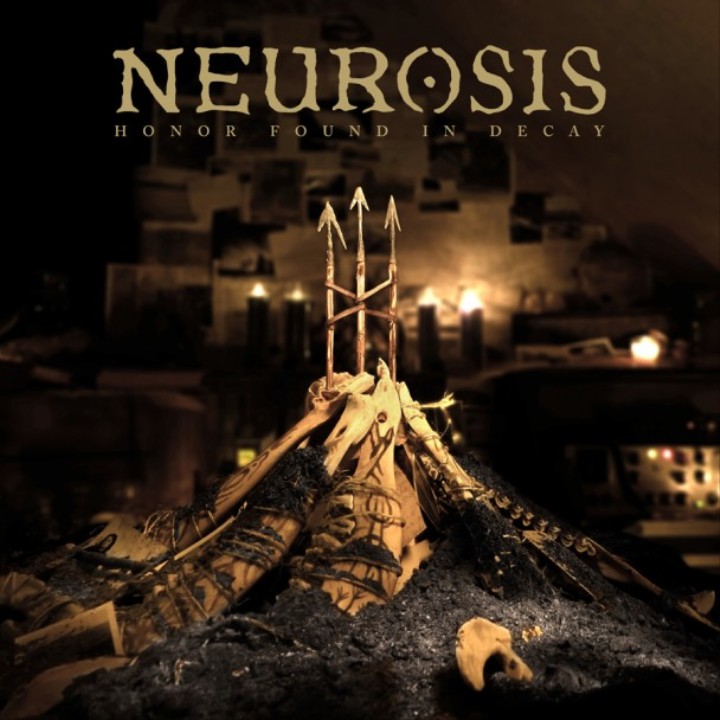 It's been five years since the last Neurosis album, which feels like a damn lifetime. You couldn't ask for a better metal band than these guys - they basically ushered in post-metal back in the late-eighties, and they've been annihilating ever since. So when the band reached out to us to premiere the title track off their new record, we reacted by completely losing our minds.
Here's "We All Rage In Gold," the first cut off their upcoming LP, Honor Found In Decay, which is being released through their very own Neurot Recordings later this month. The track finds the band doing what it does best - bringing smeared guitars and plodding drums to a slow smoldering boil, and destroying everything in its path.
Honor Found In Decay is out on October 30 through Neurot - you can preorder it right here.