This is like a sci-fi version of Easy Rider with smooth R&B hooks.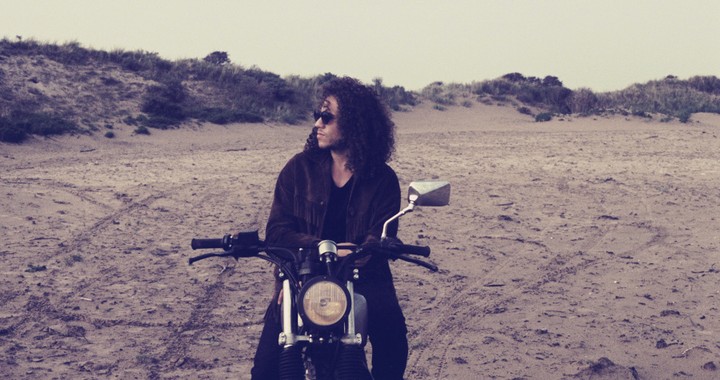 If you woke up this morning feeling like a badass, telling yourself you're ready to take on whatever the world throws at you, then here's some bad news: Mar has already out-badassed you and you're gonna like it. The Dutch R&B artist's new video for the silky Marvin Gaye-esque jam "I Could Care Less" mainly features Mar looking cool as hell riding a motorcycle through the desert. He eventually rescues a woman from inside some kind of pyramid and they ride off together into the sunset, presumably because Mar's smooth voice is just that seductive.
"The stories I tell come from that same place [love]," says Mar on the song's parent EP, When We Meet, "From sexual longing to the losing game which we have all once played. To feel free, without boundaries, and let go of past fears."
Phil Witmer makes music and writes in Toronto. Follow him on Twitter.