For Crying Out Loud, Just Listen to the New Robert Pollard Track "Take Me To Yolita"
Procrastination will get you no where. You know you're gonna love it. So just do it already.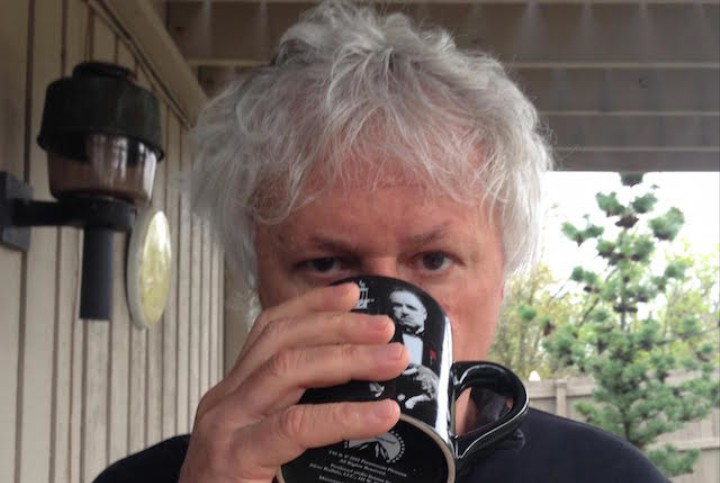 Let's be real, a new Robert Pollard record isn't exactly the biggest news in the world. Yeah sure, he is a god and low key basically one of the greatest songwriters of the past twenty years but face it, when you're this prolific, it can sometimes be hard to get people's attention. The fact of the matter is that dude is always good regardless of whether or not you're taking this national treasure for granted.
So do yourself a favor and stream the new Robert Pollard track "Take Me To Yolita." It's got all of the same amazing hooks that made all of his old material so killer and you're going to listen to it anyways, so cut the shit. Look out for Faulty Superheroes on May 26 (order on iTunes) and get it before all of those GBV completist assholes swipe them all up and sell them to you for twice the price.