Fall Into the Dark, Experimental Chasm of Oneirogen's 'Plenitude' EP
The one man machine delves deep into the world of experimentalism and noise-kissing synth work to create a scathing and beautiful effort.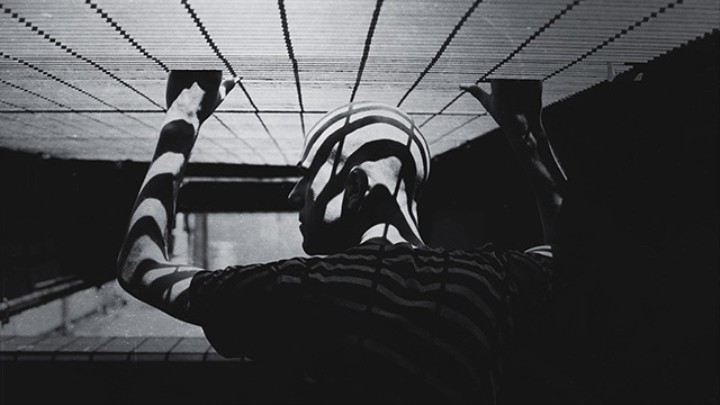 Oneirogen delves deeper into the world of experimental electronics, industrial, and ambient with his new EP Plenitude, out today via venerable EU stable Denovali. While some of the Godflesh-isms that marked previous work are still present, much of the heavier guitar work has been replaced by aggressive synth work, creating for noise-influenced passages in between the ambient darkness and the aggression. Influences range from Eno to Autechre, but Oneirogen has forged a path all his own. Stream the EP in full below, and look for him on tour.
ONEIROGEN on TOUR
29.9 - Liverpool @ Kazimier
30.9 - London @ Power Lunches
1.10 - Brussels @ Magazin 4
2.10 - Essen @ Denovali Festival
3.10 - Copenhagen @ Mayhem
4.10 - Berlin @ Acud Macht Neu
6.10 - Leipzig @ Westwerk
9.10 - Wetzikon @ Kulturfabrik
10.10 - Innsbruck @ p.m.k.
15.10 - Brooklyn @ Trans Pecos