Don't Let Dorthia Cottrell Make You Cry! Check Out the Windhand Vocalist's New Track "Gold"
Grab the tissues, you might need them.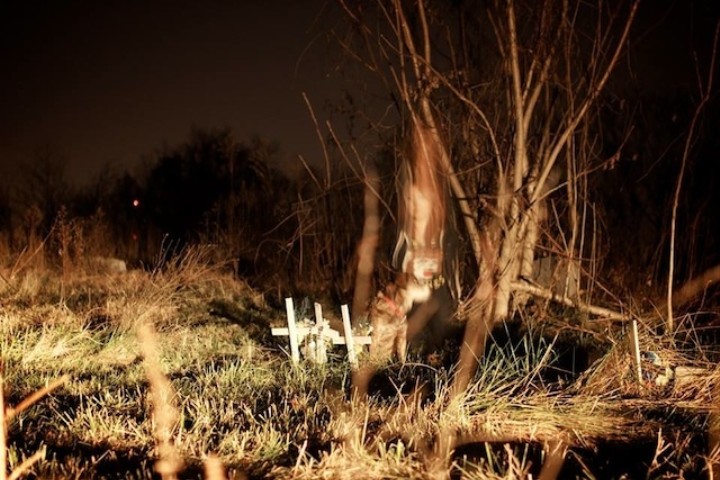 Richmond doomers Windhand's success is 100% due to not only the bowel-quaking riffs, but also the heartbreaking voice of one Dorthia Cottrell. And while the dichotomy between the two forces is what makes Windhand such an important band in the doom metal realm, Cottrell has broken out on her own to record her own self-titled effort for Forcefield Records. With a voice akin to Linda Ronstadt, Stevie Nicks, Emmylou Harris, and more modern heartbreakers like Angel Olsen, the first testament to Cottrell's amazing range can be heard in the stunning "Gold," due on March 3rd. Buy one quick, that first pressing is going to fly out the door.
Dorthia Cottrell
March 3, 2015
Forcefield Records

1 - Cemetery Song
2 - Gold
3 - Oak Grove
4 - Orphan Bird
5 - Vessel
6 - Maybe It's True
7 - Moth
8 - Kneeler
9 - Rake
10 - Perennial
11 - Song For You