PREMIERE: Black Metal Oddballs Mamaleek Score a Winner with "Nothing But Loss"
Stream a new track from one of the weirdest black metal bands going.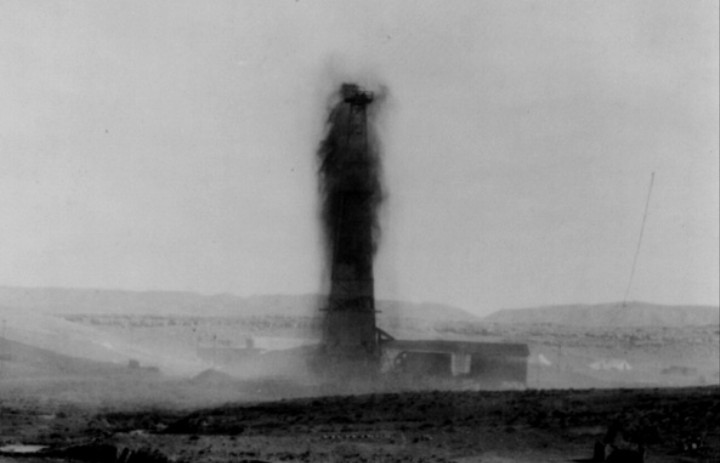 The Flenser is one of the most unpredictable extreme music labels going, but their alliance with Mamaleek makes so much sense that it's almost poetic. The two-man effort is one of those anonymous dealies—replete with cryptic, esoteric lyrics, zero band photos, and Bay Area roots—but, unlike so many other American black metal basics, Mamaleek is ruthlessly inventive and wholly unique. No one else sounds like them, a fact they emphasize on their fifth album, Via Dolorosa ("Way of Suffering" in Latin, a reference to the street in Jerusalem down which Jesus supposedly dragged himself to his death).
It's black metal, but then again, it isn't; there are massive electronic, jazz, and psychedelic influences, as well as pronounced Middle Eastern inclinations in melody and aesthetic. The latter comes as no surprise: the band's name itself is rooted in Arabic—"mamaleek" is the plural of "mamluk," or "slave," and according to their Bandcamp page, one of the brothers is currently located in Beirut.
The end result warps black metal's core sounds beyond recognition, and leaves something new and threatening in its wake. Listen to the first track, "Nothing but Loss," here:
'Via Dolorosa' is out May 26 via The Flenser; preorders are now available.