Stream Emily Jane White's LP 'Blood / Lines'
Check out this brooding, beautiful record, in full, one week ahead of its release.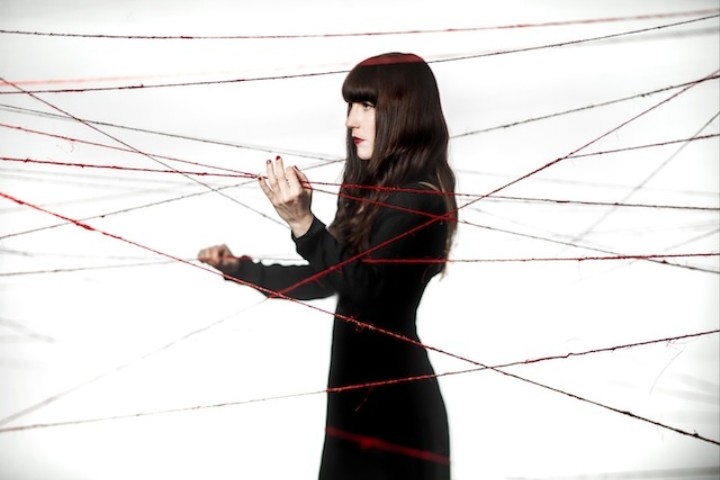 Photo by: Sara Sanger.
Cali folk chanteuse Emily Jane White is dropping her fourth record, Blood / Lines, on November 19 (on Important Records) and we have the whole damn thing to stream, in full, below.

It's the perfect record to curl up with in front of a fire—from the rippling piano and spectral vocals of "Holiday Song" to the wintry drama of "Wake." You can totally imagine "Thoroughbred" soundtracking a fraught romantic scene in some torrid, turn-of-the-century Western.

Fans of Bat for Lashes, Chelsea Wolf, Anna Calvi, and PJ Harvey take note: White's filmic, lushly emotive compositions are here to steal a space in your heart.