A Portrait of Kanye West Through One-Star Reviews of His Albums We Found on Amazon
It's important to remember the naysayers, haters, and everyone else who really, really, really hates change.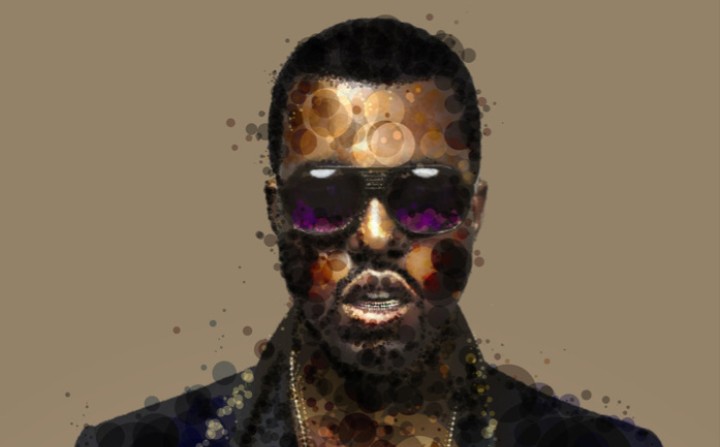 Even before Yeezus came out and obliterated expectations, and before he was conversing with White Jesus in front of Pride Rock in arenas across North America, the only constant in the public reaction to Kanye West was an ever-increasing vocal minority openly demanding that he go back to making music like he did on College Dropout. As soon as a new Kanye album hits the servers of a file-sharing network, you can bet there is someone somewhere posting something about how the new album "isn't as good as his debut."
But that album's classic status was not assured. When Kanye raps on that album about not getting signed as a rapper and not being taken seriously because he wasn't the status quo, he wasn't exaggerating. He was different, and represented a change from what people were used to, and people were leery to give him a chance. That every album he has subsequently released has been hated by a section of his fans for being "different" is ironic and poetic.
Literally every Kanye album has its detractors, and these detractors are probably doomed to have their opinions exiled in the flannel multiverse Kanye is wearing in the "Bound 2" video. But as a way of honoring their contribution to society, and as a way of remembering people really, really, really hate change, we've compiled reviews of every Kanye album using sentences from one star reviews on Amazon.
College Dropout (65 One Star Reviews)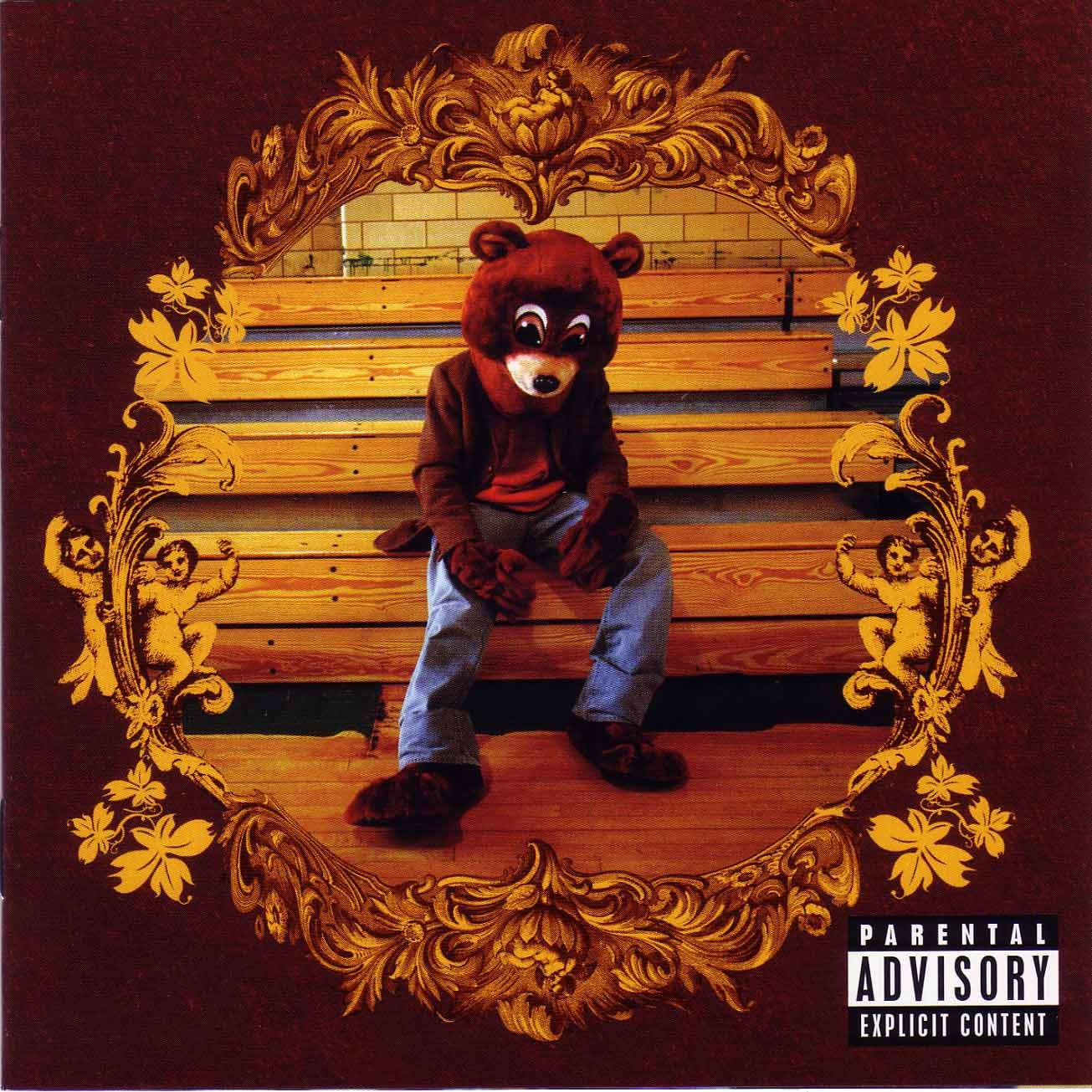 The Wackness is spreading thru hip-hop like the plague used to spread thru Europe. Listening to him flow was like enduring 4 hours in the dentist's chair while listening to the same Kenny G song! HE SOUNDS LIKE HIS JAW IS STILL WIRED SHUT! Don't get me wrong the beats are ok but nothing phenomenal as most reviewers try to kid themselves. He's not Mase and he's definitely not Kweli; this guy comes off as a wannabe intellectual he needs to stick to the beat making and chill on the R&B vocal samples it's getting a little played out. I dont want to live in a world where this is popular. In another few years, he (along with his pathetic attempts at rapping) will be forgotten.
Late Registration (69 One Star Reviews)
What happened to Kanye West and College Dropout that was a classic. This guy is a joke in every aspect of the word and his fans will be to embarrassed to admit ever listening to him a few years from now. Kanye West should be compared to the hair/metal bands of the 80's, all flare and no delivery, a badly dressed corporate tool. Throw your money down a sewer and it will be better spent.I have yet to figure out why people think Kanye is so inventive & original, when he sounds like everything that's been on so called "hip hop" radio for the past 6 or so years. I don't like him as a person. Even though this is his 2nd album, he's a 1 hit wonder and will be forgotten after Golddigger has been played out.
Graduation (30 One Star Reviews)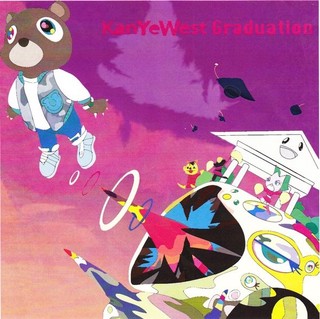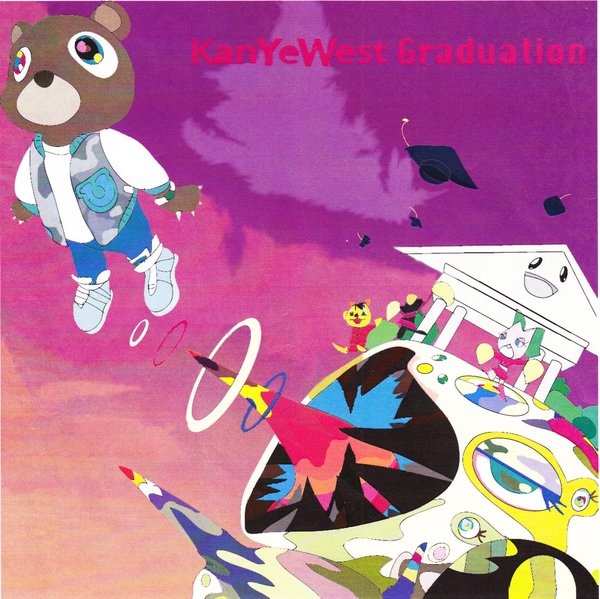 So apparently, Techno is now Hip-Hop? This cd is ridiculously disappointing. Kanye West, full of talent and even more full of himself. Compared to Kanye's past work, this album is such a letdown.Is this really the best that the well-regarded "dropout" can do? Leave this snoozer of an album on the shelf. This cd made me not like Kanye anymore. Under more scrutiny, Kanye should work harder not to make whack rhymes. He's a corny and cheesy lyricist and a narcissist. Maybe now that Kanye is graduated his next contribution will be "Getting a Real Job."
808s and Heartbreak (87 One Star Reviews)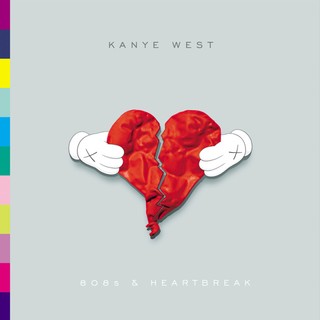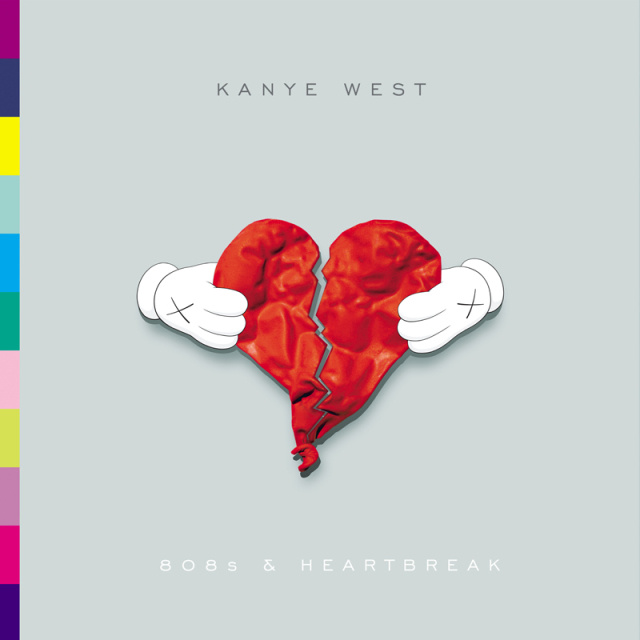 Kanye's newest Lp is not for the common Kanye fan. autotune is a computer program (along with pitch control) which can make a non-singer sound like a singer. I can't wait until this new type of rapping fad is over. This is perhaps the worst possible album Kanye could have made.I loved the first three albums, but this one is highly disappointing. There are no excuses for this album- I'm not really sure how it even made it out of the studio. This is private material that should have been recorded for his private use so he can sit in a corner and cry whenever he wants. You will be dissappointed.I'm sure his upcoming album will be a lot better.
My Beautiful Dark Twisted Fantasy (34 One Star Reviews on Amazon)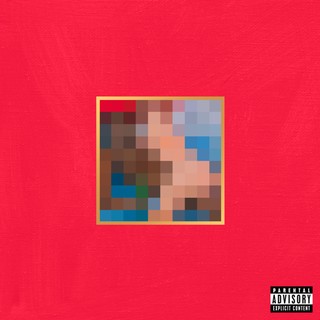 This album is very "dark." This is rubbish, the most boring hip hop album of all time. I bought this because I love his song "Runaway", however the rest of the cd he uses the "N" word and the "P" word. Why is there an orchestra on every song, or a feature... who are you Lil Jon. This Isn't Music Its Distorted Noise! THIS IS NOT HIP HOP! Its interesting sounding but this is probably even worse than 808 & Heartbreak. Grab his first two albums. I still believe in him.
Watch the Throne (26 One Star Reviews on Amazon)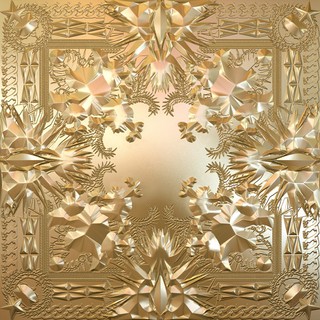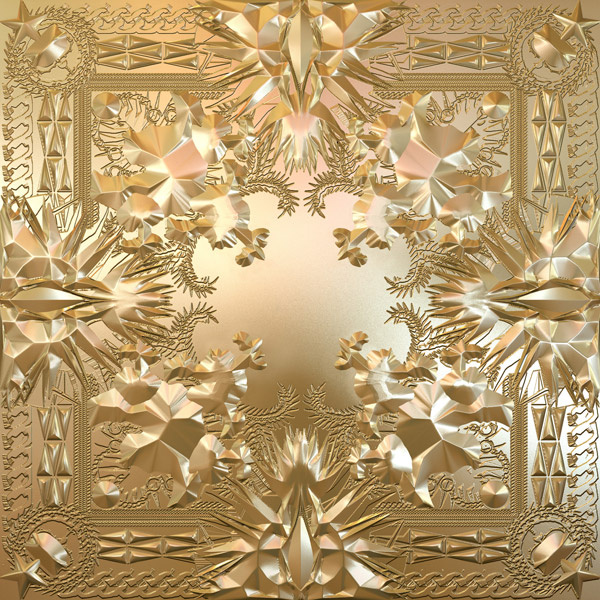 I am a huge Jay-z and Kanye fan but I have to say this album is a major disappointment and by far the worst project either has done.Can't even express how bad this is in musicality and content- what happened Ye? I'm tired of rappers thinking they are the shit when they are just people too. Ever since those lame Victoria SECRET SOCIETY dudes got a hold of Mr. West he has been on a downward spiral. He sounded better after the car accident.
Cruel Summer (9 One Star Reviews)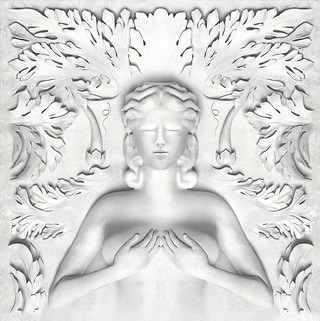 Kanye has lost everything that made him great on his first 2 albums, he's now completely rapped up in hollywood and spends all his studio time bragging about his wealth while the rest of the country is struggling.I hope Kanye can get his mojo back, because this was difficult for me to listen to, and sad since he is going to be a father now. Maybe he should make a title called "Better Days" and go back to some of his better work. This ain't "GOOD MUSIC".
Yeezus (102 One Star Reviews)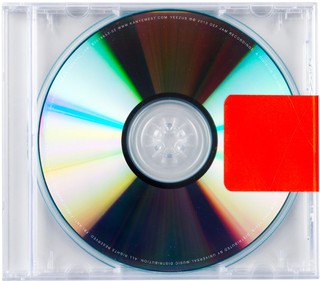 Frankly, I don't get it. This is possibly the worst major label release in the history of the industry. To call this LP a disappointment would be an insult to the other disappointments I've had. This CD made my ears go "Ow, ow, ow". And it made my heart go, "Oh. Oh. Oh. Ow!" "Bound 2" - The nasally wailing you hear in the sample is a constant throughout the song. I can't think of anything to redeem the song, which is probably the worst song on the album. I'm gonna stick with 808's when I want emo Kanye. I'll just listen to the old stuff instead, and hope he puts something like that out again someday.
Andrew Winistorfer is a man of letters. He sends those letters to people on Twitter - @thestorfer