Purge Yourself with Axis: Sova's New Track "Dictator of a Flower"
It's a song about crippling anxiety, so you should really listen to it now.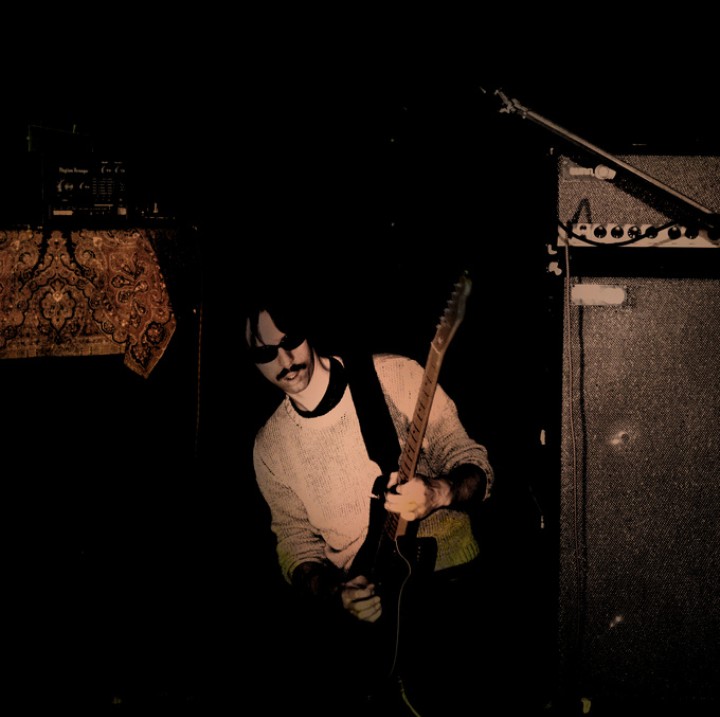 It's the Monday after the Super Bowl (which, by the way, is actually a national holiday; this is something I genuinely believe and all of your music snobs who make #sports jokes can suck it) so you're probably feeling a little foggy because of the seven pounds of ground beef you consumed yesterday. It's cool. Me too. This is why we have music—to calm us the morning after poor life decisions. Here, we have the premiere of Axis: Sova's new track "Dictator of a Flower," which comes from his upcoming album Early Surf. Signed to God?—Ty Segall's special label for weird-cool stuff—Axis: Sova is a project from a dude in Chicago named Brett Sova. This bizarre and minimal track is indicative of the album's tone—a bit somber and a bit messy, but the sound carries a bunch of urgency. Sova says the song is basically about crippling anxiety. Makes sense. Stream it below pre-order Early Surf here (out February 17), and catch him on tour.
Thu. March 5 — Detroit, MI @ UFO Factory
Fri. March 6 — Lafayette, IN @ Spot Tavern
Sat. March 7 — Chicago, IL @ Hideout
Wed. April 1 — Lexington, KY @ Green Lantern
Thu. April 2 — Asheville, NC @ Tiger Mountain
Fri. April 3 — Harrisonburg, VA @ MACRock
Sat. April 4 — Philadelphia, PA @ Everybody Hits w/ Watery Love
Sun. April 5 — Brooklyn, NY @ Palisades
Wed. April 8 — Lakewood, OH @ Mahall's 20 Lanes