Listen to Gold & Youth's Industrial, Ethereal New Single, "Jewel"
Yet another reason to pack it all up and move to Vancouver.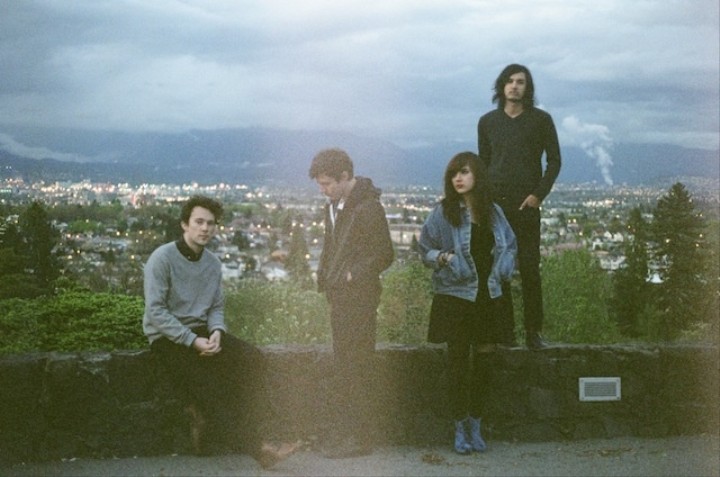 People love Vancouver. I mean, people fucking love Vancouver. While I've never been myself, everyone I've ever known who has visited or lived there has said that it's the most superbly beautiful place to be—"You look to your left and you see the mountains, you turn to your right and you've got the ocean right there!"
Much like the city from which they hail, Vancouver-based four-piece Gold & Youth live at the sublime intersection of industrial and ethereal, the daunting dynamism of the mountains and the hazy swathe of the ocean. Gold & Youth are preparing for the May 14th release of their full-length debut, Beyond Wilderness, on Arts & Crafts, but in the meantime, we've got the premiere of their hypnotic new single, "Jewel."